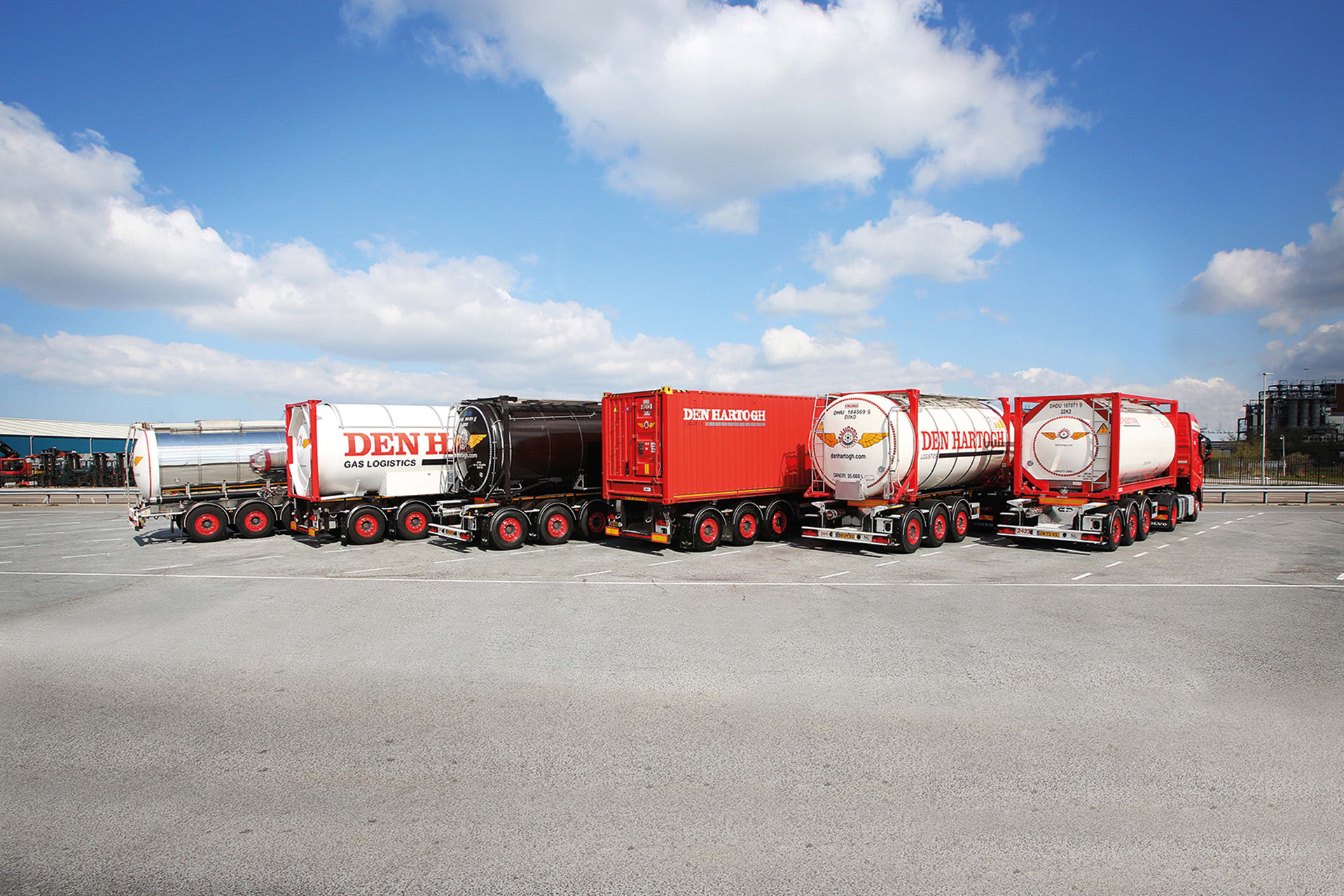 Account Manager Singapore, Dry Bulk
Singapore

,

Central Singapore

,

Singapore

Dry Bulk
Job description
Royal Den Hartogh Logistics is one of the world's leading specialist Logistics Service Providers. Our family-owned organization was established in The Netherlands in 1920. As a bulk logistics service provider for the chemical, gas, polymer and food industries we combine the best elements to create the optimal solution for each situation. Safety and operational excellence are embedded in our culture.
A new role has been created within our Dry Bulk Division in Singapore - the Account Manager Singapore is an integral role within the Asia Dry Bulk Team and is tasked with helping manage and develop our Dry Bulk Division in Singapore in line with agreed operational and commercial parameters.
You will be the day-to-day face of our Dry Bulk Division in Singapore – operationally focused but with a commercial outlook. You must be comfortable dealing with customers in an operational as well as a commercial capacity and work effectively in a team environment.
Key Responsibilities
Account Management – you will be responsible for the day-to-day management of the relationship between our customers, our suppliers and our own organization.
Operations Management - you will be responsible for coordinating our day-to-day transport operations in Singapore, ensuring prompt and proper delivery of our Dry Bulk services and shipments. You will oversee the day-to-day management of our activities in Singapore, regularly liaising with suppliers, stakeholders and customers to ensure smooth operational flows.
Business Development – you will be involved in the helping with the promotion of our Dry Bulk services in Singapore to establish new customer relationships and research, explore & develop new sales opportunities.
Internally work with local and group functions to ensure working practices are carried out effectively & professionally. Collaborate and coordinate with diverse teams (technical, operations, suppliers, customer service etc) to ensure day-to-day operations are effectively managed.
Job requirements
Essential Job Requirements:
Relevant qualification – Business, Operations Management, Logistics & Supply Chain
Relevant experience in commerce and operations
Strong analytical and conceptual thinking mindset
Background within companies dealing in Logistics & Transportation
A relevant network in the Singapore petrochemical industry is a plus
Prepared to work out of the office on a regular basis
Experience and knowledge
Experience in managing Key Accounts
Successful in stakeholder management
Strong relationship building and interpersonal skills
Ability to work at a senior level
Persistence in overcoming challenges and unforeseen circumstances
Personal Competencies Required:
Commercial / Operational orientation
Effective stakeholder and vendor manager
Results driven
Financial Acumen
Collaboration and influencing
Conceptual thinker
Strategic thinker
Tactical executer
Unquestionable character and integrity
Singapore
,
Central Singapore
,
Singapore