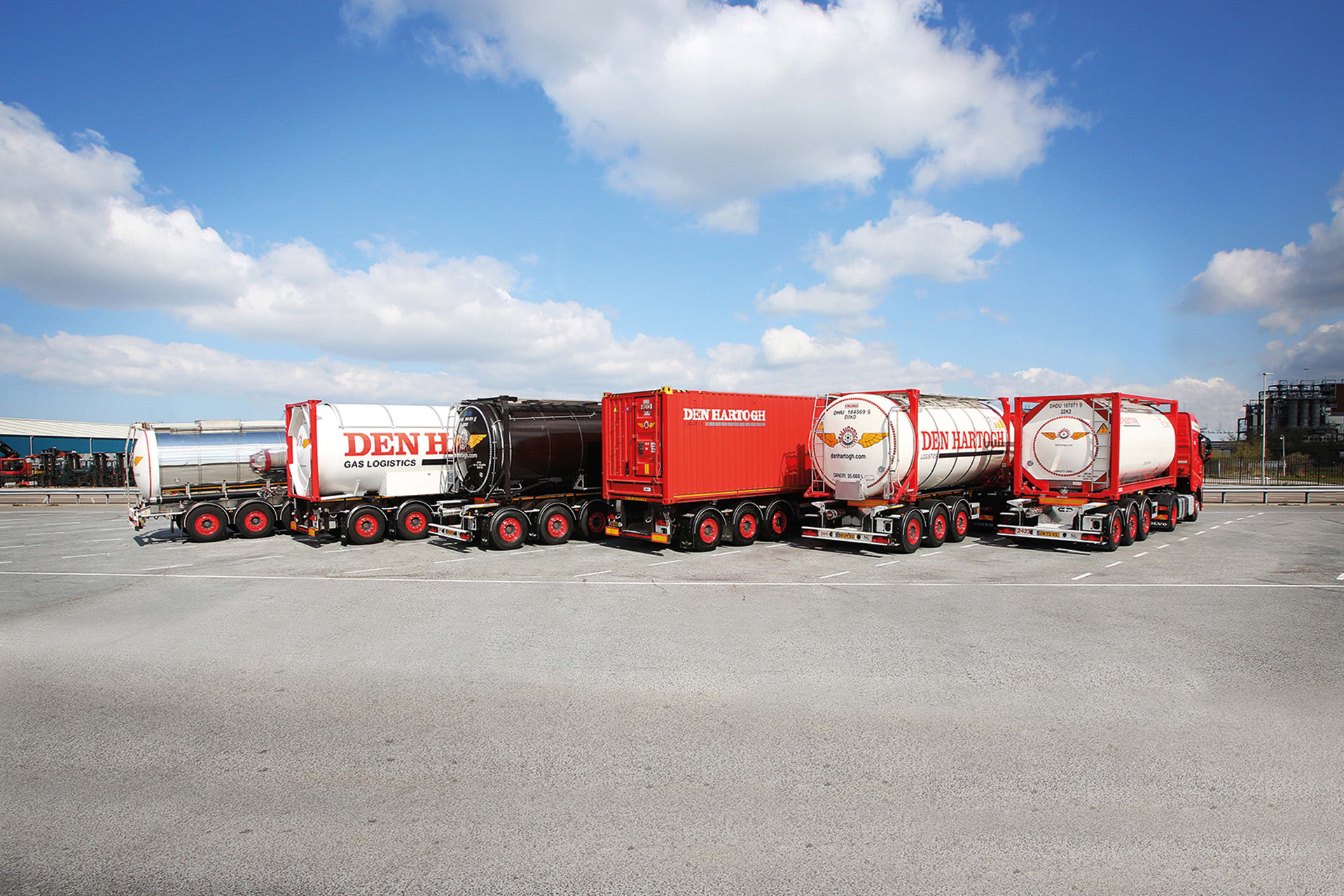 Data Analyst (Medior)
Rotterdam

,

Zuid-Holland

,

Netherlands

Staff - IT
Job description
About the Team
Den Hartogh's IT department (24 FTE) is primary based in the Netherlands with part of the team (6 FTE) in the UK. The cluster IT Operations, Architecture & Security, BI Platform & Data Management, Customer & Supplier Solutions, Connected Sites & Workforce, Transportation Management & Sales and Finance & HR work together as one team to support the growth and international expansions of Den Hartogh and in realizing its objectives. The Data Analyst reports directly to the Manager BI Platform & Data Management.
About the Role
The Data Analyst is responsible for managing our data platform, designing and developing data models, datasets and ETL pipelines, realizing data analysis, supporting business users in their data analysis, reporting development and troubleshooting issues in Den Hartogh BI platform. To do well in this role you need a very fine eye for detail, experience as a data analyst, and deep understanding of the popular data analysis tools and databases.
Your responsibilities include
Design, develop, test and maintain data models and ETL pipelines using Azure SQL Server, Azure Data Factory, Azure Data Studio and other data to support efficient data storage and retrieval;
Ensure data quality by implementing data validation rules, performing data cleansing, and monitoring data integrity;
Collaborate with business analysts and end-users to understand their data needs, support them in the realization of reports/dashboards and respond to their ad-hoc inquiries in DH's ticketing system;
Participate in agile development processes using the Scrum methodology, including sprint planning, backlog refinement, daily stand-ups, review and retrospective events;
Work with Azure DevOps to manage project tasks, track progress, and deploy software releases;
Contribute actively in the continuous improvements of the team processes.
Job requirements
About You
Bachelor / Master in Business Economics, Information Technology or related;
At least 5 years work experience as a data analyst or in related field;
Ability to work with stakeholders, to translate their business requirements into non-technical, lay terms and design and develop data solutions for them;
Demonstrated experience in handling large data sets and relational databases;
Sound knowledge of Azure SQL, Data Warehousing Modelling and Performance Management;
Power BI, Power Apps and Logic apps expertise are a Pre;
Supply Chain Management expertise is a Pre;
High-level written and verbal communication skills;
Proactive and a strong drive to continuously improve and achieve results;
A team player who drives co-creation and is able to engage others;
Strong drive for personal development; high level of learning agility and flexibility;
Fluent in English, written and verbal. Dutch is a pre, but a valid working and/or residence permit is required;
Meets our Den Hartogh values.

What do you get from us?

Competitive salary, company laptop & phone, 30 vacation days based on full-time employment, travel allowance, flexible working hours and a pension scheme;
A challenging role with a lot of autonomy, flexibility, and responsibility in a growing and informal organization with ambitious goals. Den Hartogh offers ample room for new initiatives and ideas;
Strong focus on personal growth and development with access to over 500 training courses through our own DHAcademy;
Collaborate in an international, close-knit environment with colleagues from all over the world;
Hybrid work model: a combination of working at the office (with a beautiful view over the Maas) and working from home with a remote work allowance;
Last but not least: a positive work atmosphere and various extras you can benefit from, such as a caring and vitality budget.
How to apply
For more information about the role, you can contact Lohic Beneyzet (Manager BI Platform & Data Management) +31 (0) 65 08 49 446. If you are interested in pursuing a professional career with a wealth of opportunities, please apply via our website https://careers.denhartogh.com
Rotterdam
,
Zuid-Holland
,
Netherlands