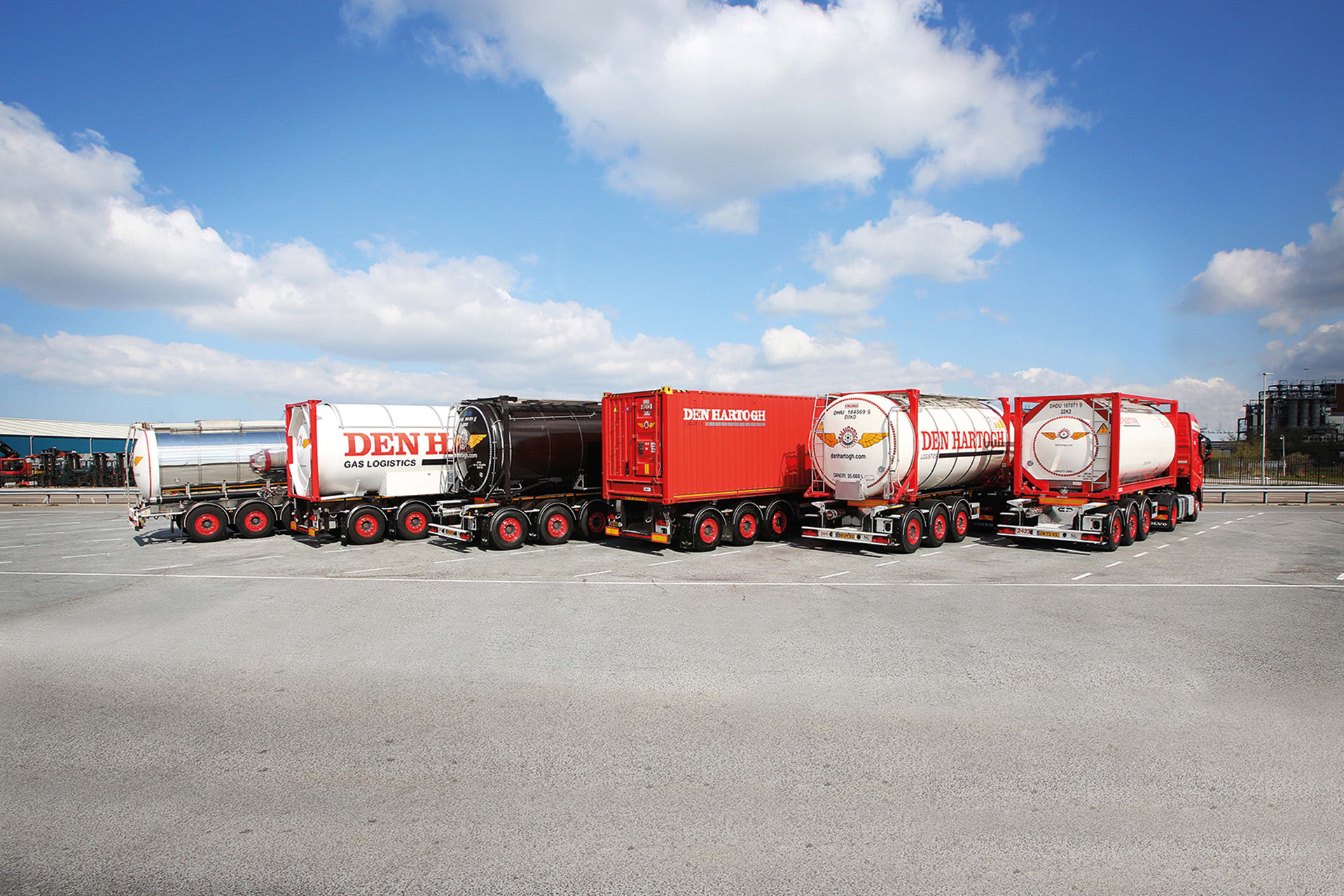 Gas Transport Operator
Immingham

,

England

,

United Kingdom
Job description
Royal Den Hartogh Logistics is a leading bulk Logistics Service Provider to the Chemical, Gas, Polymer and Dry Bulk Food industry. We have integrated our Logistic Services in four Business Units: Liquid Logistics, Global Logistics, Gas Logistics, and Dry Bulk Logistics. Safety and Operational Excellence are embedded in our culture. We understand the value of networks and partnerships, and therefore focus on developing SMART logistic solutions together with our customers and suppliers. 
Den Hartogh has a presence in every region of the world, with premises/offices in 50 locations within 29 countries. Our workforce consists of more than 2,100 people and our modern equipment includes 23,970 tank containers, 5,791 dry bulk containers and specialised dry bulk trailers, 340 tank trailers and 659 trucks.
The Role

We are looking for a Gas Transport Operator based in our Immingham office.  Responsibilities will include:
• Cost effective planning of all vehicle routes by fully utilising a range of modalities to the required level of customer service
• Maintaining an excellent working knowledge of all legislation that is relevant to the transport industry and working in accordance with this
• Managing driver hours – start / finish times and route optimisation
• Managing and ensuring adequate resource is available i.e. drivers and transportation methods.
• Communicating with third party sub-contractors
• Good knowledge of planning systems and processes
• Processing departmental documentation and drivers' paperwork
• Responding to telephone calls, emails etc. in a timely manner by providing a friendly and supportive service
Job requirements
Successful candidates
Will have strong organisational skills, be an excellent communicator and eager to understand our business. Furthermore, you will have
• Experience of working in a similar role with a global company in a planning logistics network and fleet management
• Clear and effective communicator
• Experience of working within a time critical service environment
• A logical thinker with the ability to multitask and prioritise
• Ability to work well under pressure
• Proficient in Word and Excel, and demonstrate competence around IT platforms and software packages
• Experience of third party logistics and service partners
• Look to continually seek improvement
• Logistical background experience essential
What we offer:

A position in the centre of operations 
A workplace where we believe in giving trust, responsibility and taking ownership
A dynamic environment with a strong focus on operational excellence. Ambition, improvement, and fun in business are part of our DNA
Attractive Den Hartogh benefits package including competitive salary, excellent pension and life assurance scheme, 25 days holiday, cycle to work scheme (salary sacrifice), Benefit Hub, Help@Hand scheme and employee assistance programme.
How to apply

Please apply via the link on this page. The closing date for applications is 16 June 2023.  For more information about the role, please contact Sarah Langridge, HR Co-ordinator (slangridge@denhartogh.com). 

Immingham
,
England
,
United Kingdom