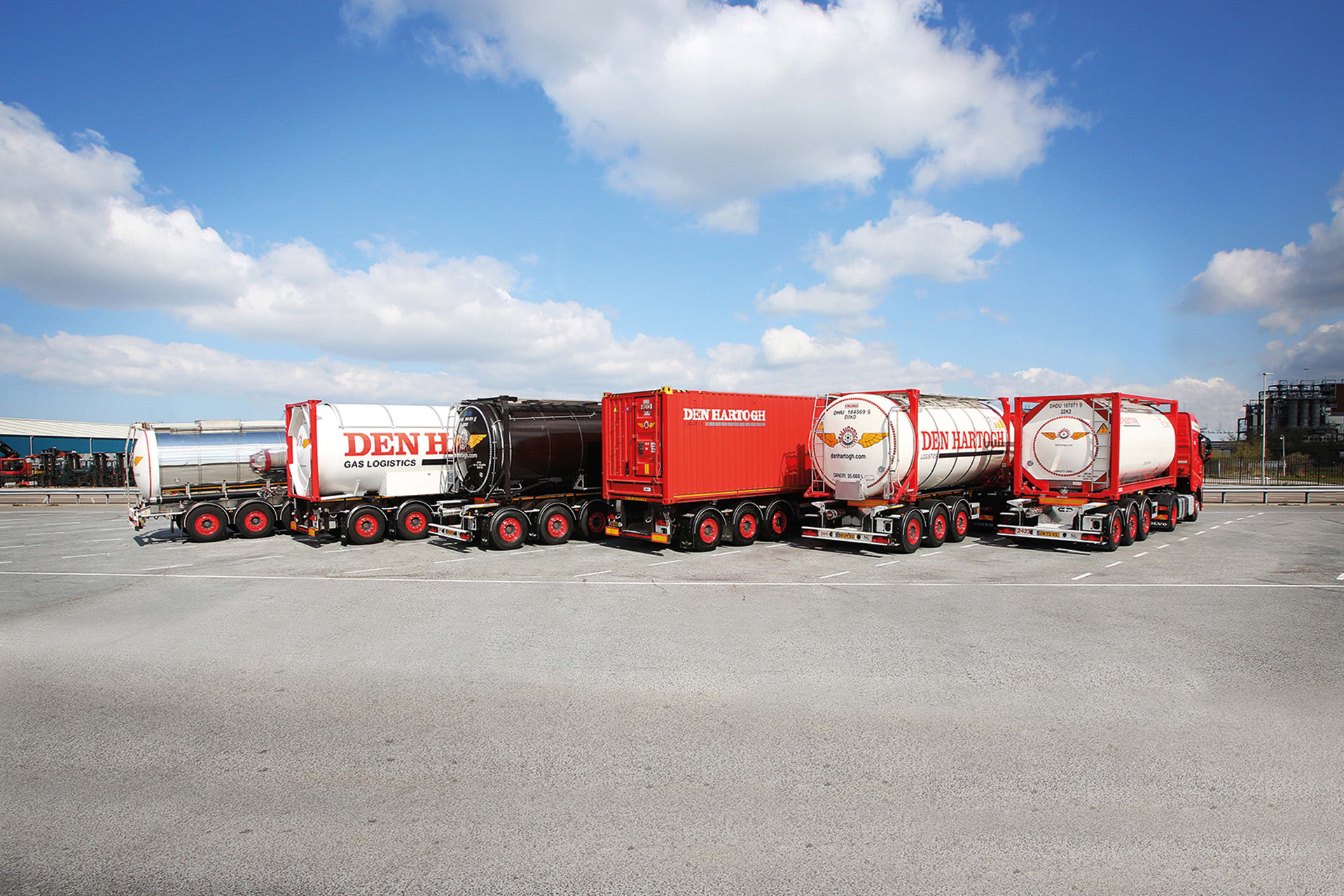 Manager Data & Analytics
Rotterdam

,

Zuid-Holland

,

Netherlands

Staff - IT
Job description
As a Manager Data & Analytics at Royal Den Hartogh Logistics, you will play a pivotal role in driving data-driven decision-making and enhancing operational efficiency within our organization. You will lead a team of skilled data analysts and collaborate closely with cross-functional departments to extract valuable insights from complex datasets, enabling strategic planning and continuous improvement across our logistics operations. Your expertise will contribute to optimizing processes, identifying trends and shaping the future of our logistics services.

The Manager Data & Analytics reports directly to the Group ICT Director.
Lead and mentor a team of 4 data analysts, fostering a collaborative and innovative environment.
Set clear goals, provide guidance, and monitor team performance to ensure successful project execution.
2. Data Analysis Strategy:
Develop and execute the data analytics strategy, aligning with the company's overall goals and objectives.
Identify opportunities to leverage data analytics for optimizing supply chain operations, enhancing customer experiences and reducing costs.
Collaborate with senior leadership to define key performance indicators (KPIs) and metrics for evaluating logistics performance.
3. Data Collection and Management:
Oversee the collection, integration and cleansing of data from various sources, ensuring data accuracy and reliability.
Work closely with IT and your Data team to maintain and enhance data infrastructure and architecture.
Utilize advanced data analytics techniques to analyze large datasets, extracting actionable insights and trends.
Develop predictive models and forecasting methods to support strategic decision-making and operational planning.
Collaborate with operations teams to identify process bottlenecks and inefficiencies, proposing data-driven solutions for improvement.
Act as a liaison between technical and non-technical teams, translating complex data concepts into understandable insights.
Work closely with various departments, including Operations, Finance, IT, and Customer Service, to align data initiatives with business objectives.
Job requirements
Qualifications:

Bachelor's or Master's degree in Data Science, Analytics, Business, Supply Chain Management, or a related field;
Proven experience (5+ years) in data analytics, with a track record of leading successful data-driven initiatives;
Proficiency in data manipulation, statistical analysis and data visualization tools such as Power BI, Python, R, SQL, etc;
Strong leadership skills with experience in managing and developing high-performing teams;
Excellent communication and interpersonal skills to collaborate effectively with diverse teams and stakeholders;

Experience in logistics, supply chain, or transportation industries is a plus;

You are proficient in both spoken and written Dutch and English.

Competitive salary, company laptop & phone, 30 vacation days based on full-time employment, travel allowance, flexible working hours and a pension scheme;
A challenging role with a lot of autonomy, flexibility, and responsibility in a growing and informal organization with ambitious goals. Den Hartogh offers ample room for new initiatives and ideas;
Strong focus on personal growth and development with access to over 500 training courses through our own DHAcademy;
Collaborate in an international, close-knit environment with colleagues from all over the world;
Hybrid work model: a combination of working at the office (with a beautiful view over the Maas) and working from home with a remote work allowance;
Last but not least: a positive work atmosphere and various extras you can benefit from, such as a caring and vitality budget.

Join Royal Den Hartogh Logistics as a Manager Data & Analytics to drive data excellence and contribute to the continuous evolution of our logistics services. Apply your analytical expertise to shape the future of our operations and make a significant impact on our organization's success.
For more information about the vacancy, you can contact Bob Kloppenburg at 06 - 11 44 15 12 or apply directly via the button below!
Rotterdam
,
Zuid-Holland
,
Netherlands