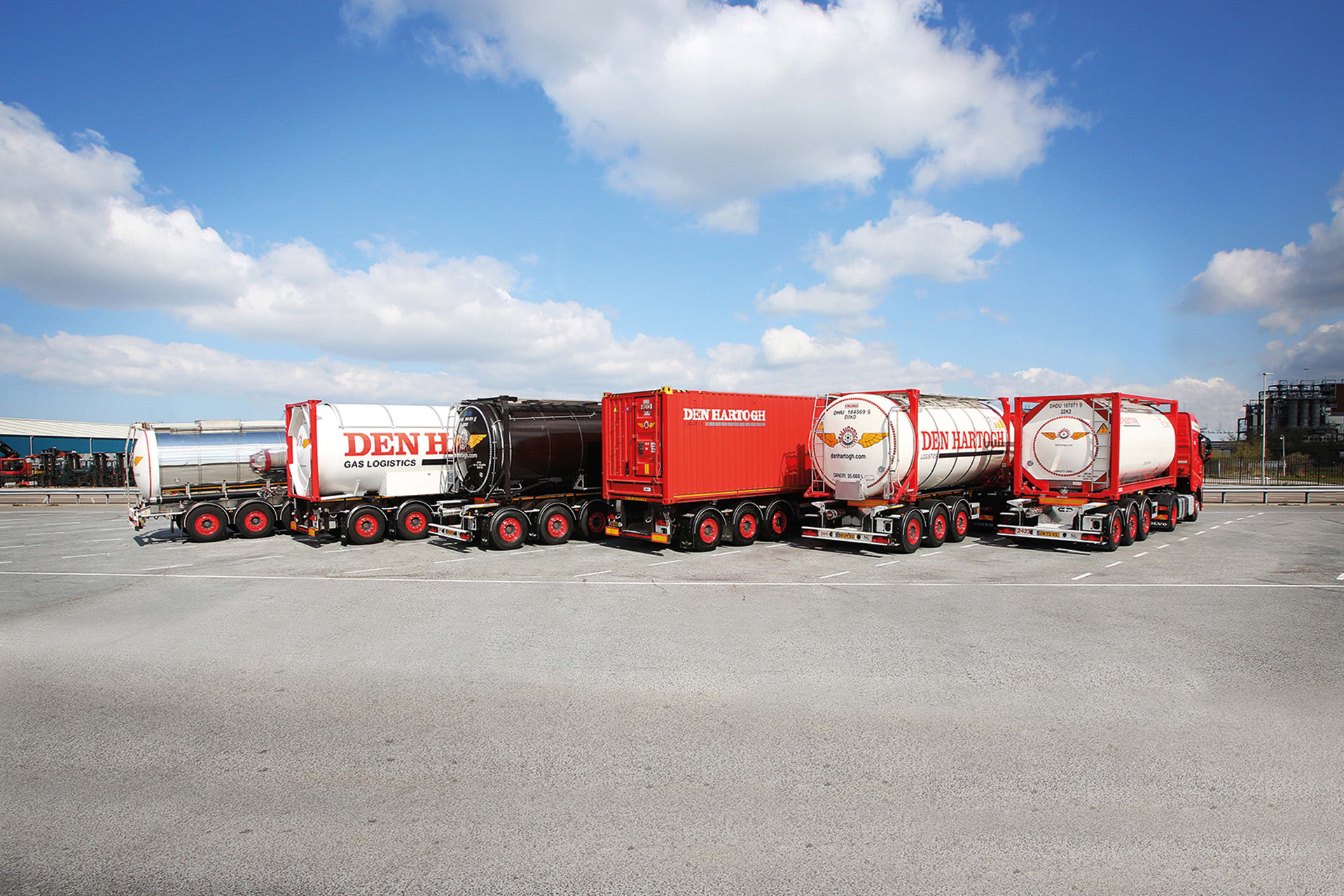 People & Culture Business Partner (Maternity Cover for 12 months)
Gothenburg

,

Västra Götalands län [SE-14]

,

Sweden

Staff - HR
Job description
We are now looking for an enthusiastic People & Culture Business Partner to join us for a temporary position to cover for a parental leave. The assignment will begin as soon as possible, preferably no later than August 2023 and last for approximately 12 to 14 months. 
In this role you are responsible for all operational People & Culture (P&C) related topics for Den Hartogh Sweden and you will provide advice and guidance to managers and employees. You report to the General Manager Sweden and have a strong link to the P&C Manager Europe, as you will be a part of a global People & Culture Team. We are eager to find the right person, and will be flexible when it comes to the extent of the scope, which can be either between 50-100%, depending on the chosen candidate.


Sounds exciting? Let us tell you more about what you can expect!


Your responsibilities include:
First line contact for managers and employees for all P&C related errands
Advise and coach managers on the application of P&C policies and procedures (e.g, performance management, remuneration, work environment, diversity & inclusion, discipline and grievance, succession planning, attendance, training and development etc.).
Support the recruitment activity within Den Hartogh Sweden
Assist line managers in understanding the implications of labor legislation and other statutory requirements
Support in implementation of our new HR-system (experience of Workday is meritorious)
Ensure the effective management and administration of policies and procedures within the business
Lead or contribute to P&C projects within the Business Unit or Den Hartogh Group
Provide statistics and analysis for your area on a regular basis
Job requirements
Your profile
We are looking for you who feel comfortable in your profession and can work independently in a dynamic and international environment. We believe that you have at least 3-5 years proven experience in the field of HR with a good knowledge of labor law, and has probably worked in a generalist position previously. Experience of working in companies with collective agreements, and with both office staff and non-office staff, is an advantage. When it comes to education you have a bachelor or equivalent in Human Resources, and due to our international environment it is important to be fluent both in Swedish and in English.
To be successful in this position you have good communication- and social skills, is discrete and confidential in nature and enjoy being part of a company in growth. You are structured and have the ability to prioritize your tasks to perform your work efficiently with a prestige less attitude. In addition, to have a drivers license is also desired to be able to work at both offices, since we are operating in two locations (both within the Gothenburg area).

About Us and the Team
Royal Den Hartogh Logistics is a leading bulk Logistics Service Provider to the Chemical, Gas, Polymer and Dry Bulk Food industry. We have integrated our Logistic Services in four Business Units: Liquid Logistics, Global Logistics, Gas Logistics, and Dry Bulk Logistics. Safety and Operational Excellence are embedded in our culture. We understand the value of networks and partnerships, and therefore focus on developing SMART logistic solutions together with our customers and suppliers. The Dutch family-owned business was founded in 1920 and celebrated her 100th anniversary in 2020. We have a global presence, with more than 2200 employees located in 47 offices within 26 countries. Our modern equipment includes more than 20,500 tank containers, 6,100 dry bulk containers and specialized dry bulk trailers, 350 tank trailers and 630 trucks.

Den Hartogh Scandinavia has since the last couple of years been expanding rapidly, and we strive to continue this journey during the coming years. We are today 55 colleagues and continue to grow. One of our Swedish offices is located in Gothenburg City center and the other one is located in the Gothenburg area, with our own terminal for activities like cleaning, heating, repair, storage and homebase for our drivers.

Our offer
Den Hartogh is a great place to work, we care about people and their safety and wellbeing which makes us an employer of choice. We are looking for professional ambitious employees, who are searching for an opportunity to invest in their future, to build expertise and contribute to a rich and diverse culture.  We live by our values: Respect, Caring, People Development, Initiative, Openness and last but not least… Fun in Business. We offer a challenging position with a lot of independence and responsibility in a growing and informal organization with ambitious goals.


Please apply via the link on this page. For more information about the role, please contact Tilda Dahlberg, People & Culture Business Partner, tdahlberg@denhartogh.com and I will tell you more about this opportunity!
Gothenburg
,
Västra Götalands län [SE-14]
,
Sweden