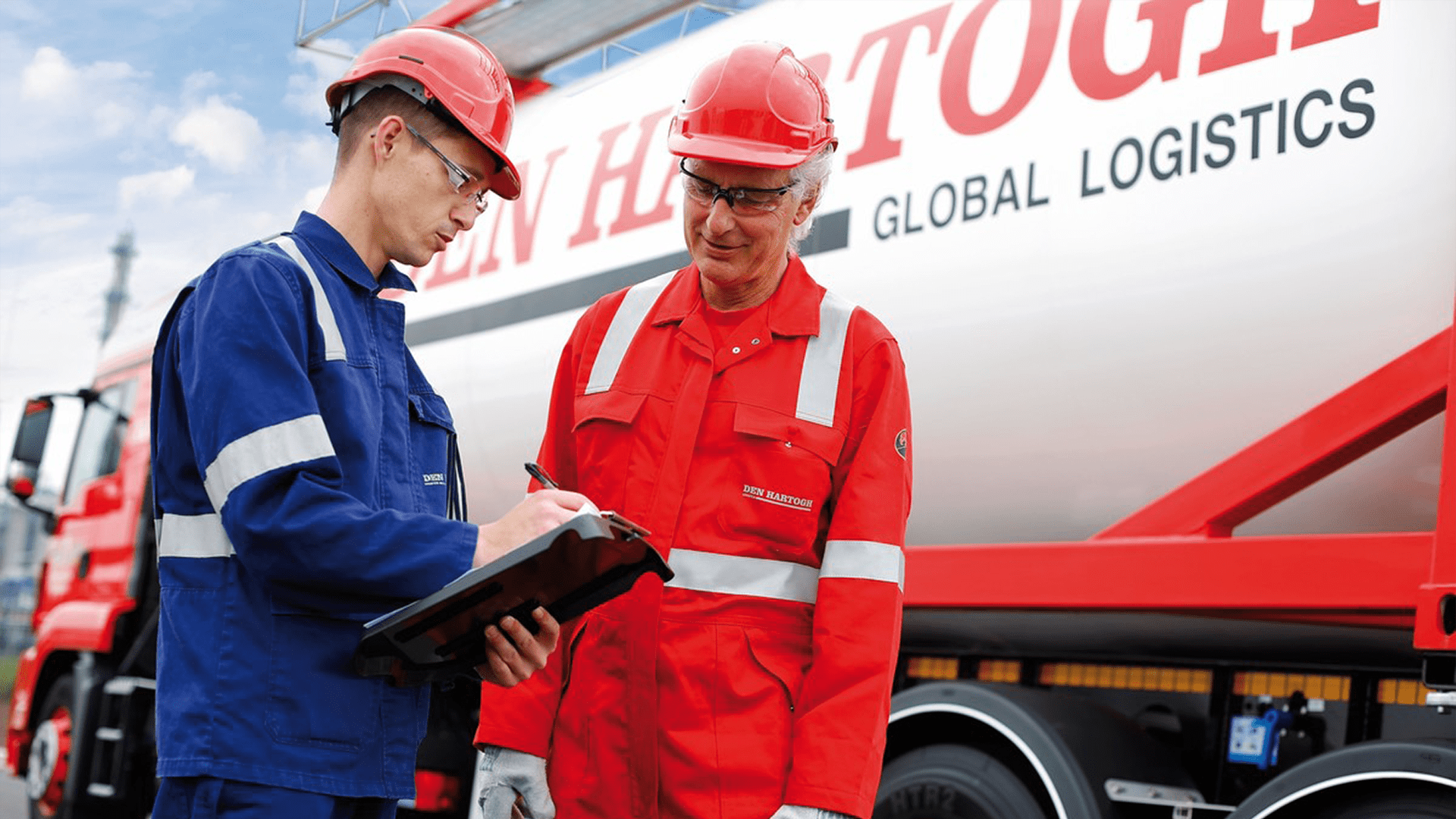 ABOUT US
Learn more about Royal Den Hartogh Logistics and the world we operate in.




Smarter logistics. We're better together.




At Royal Den Hartogh Logistics you are so much more than an employee. You are part of a team with ambitious people, and we are continuously working on creative logistics solutions together. This is where knowledge, commitment, and fun in business come together. Our culture is a big part of our success. Founded more than 100 years ago as a family business, we still are a family business. That is our strength. Just like in a family, we do things together and go the extra mile for our customers and for each other. We offer a culture where collaboration, growth and quality are expressed. We believe reliable solutions require teamwork. That's why we're a great organisation to work with and to build a career.




OUR MISSION
Ambitious People Realising Creative Logistics Solutions.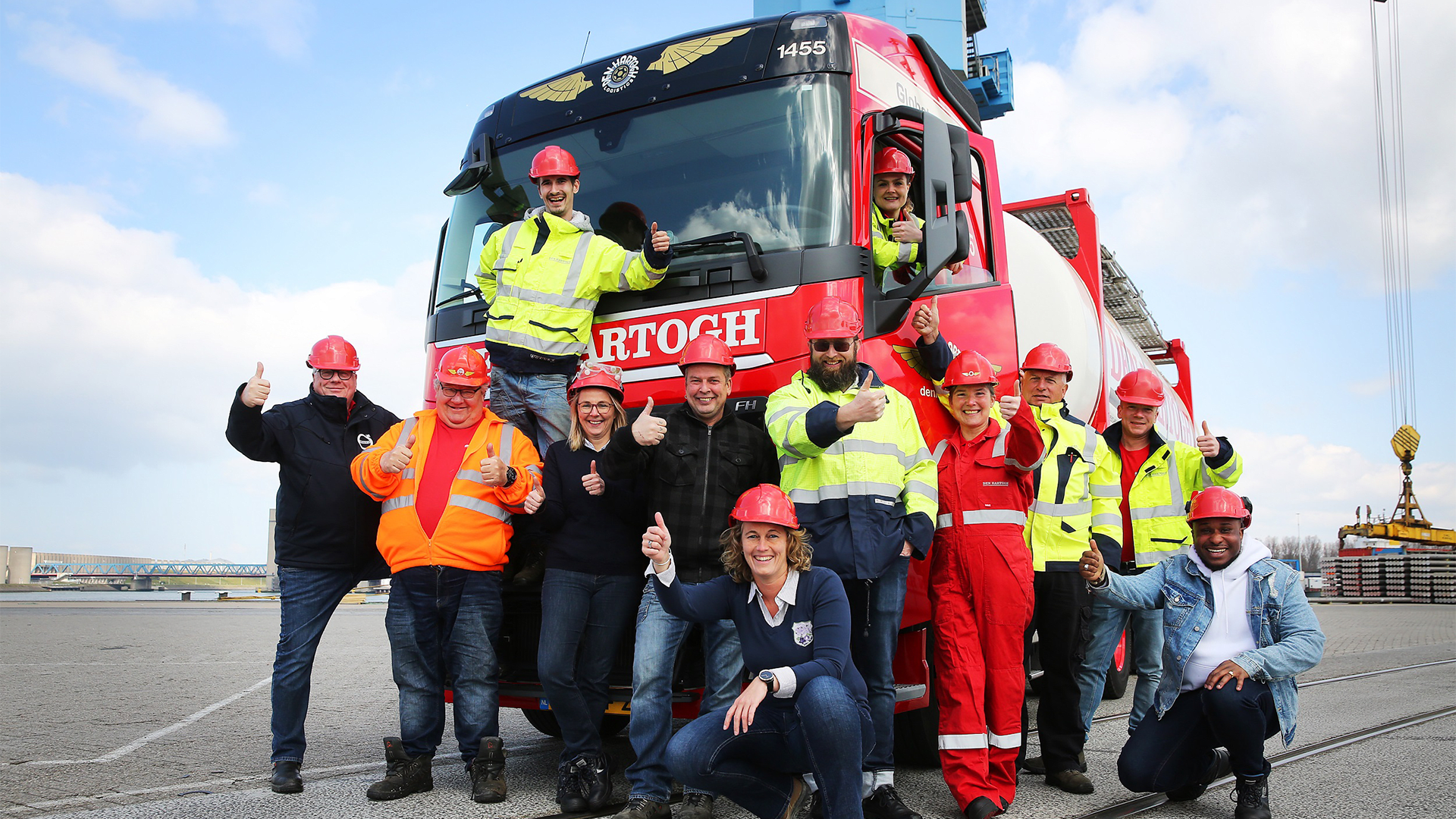 OUR VISION
Recognising the continuous change of our society, Den Hartogh Logistics has organised itself in such a way that adaptation and pro-activeness are generic givens. As a preferred logistics service provider, we shall innovate, grow and be a stable factor.
We embrace and live by a set of core values that reflect the chemistry and atmosphere we want to work in. We create the right environment to deliver our smart solutions. Our 6 core values are: Openness, Respect, Fun in Business, Initiative, People Development and Caring.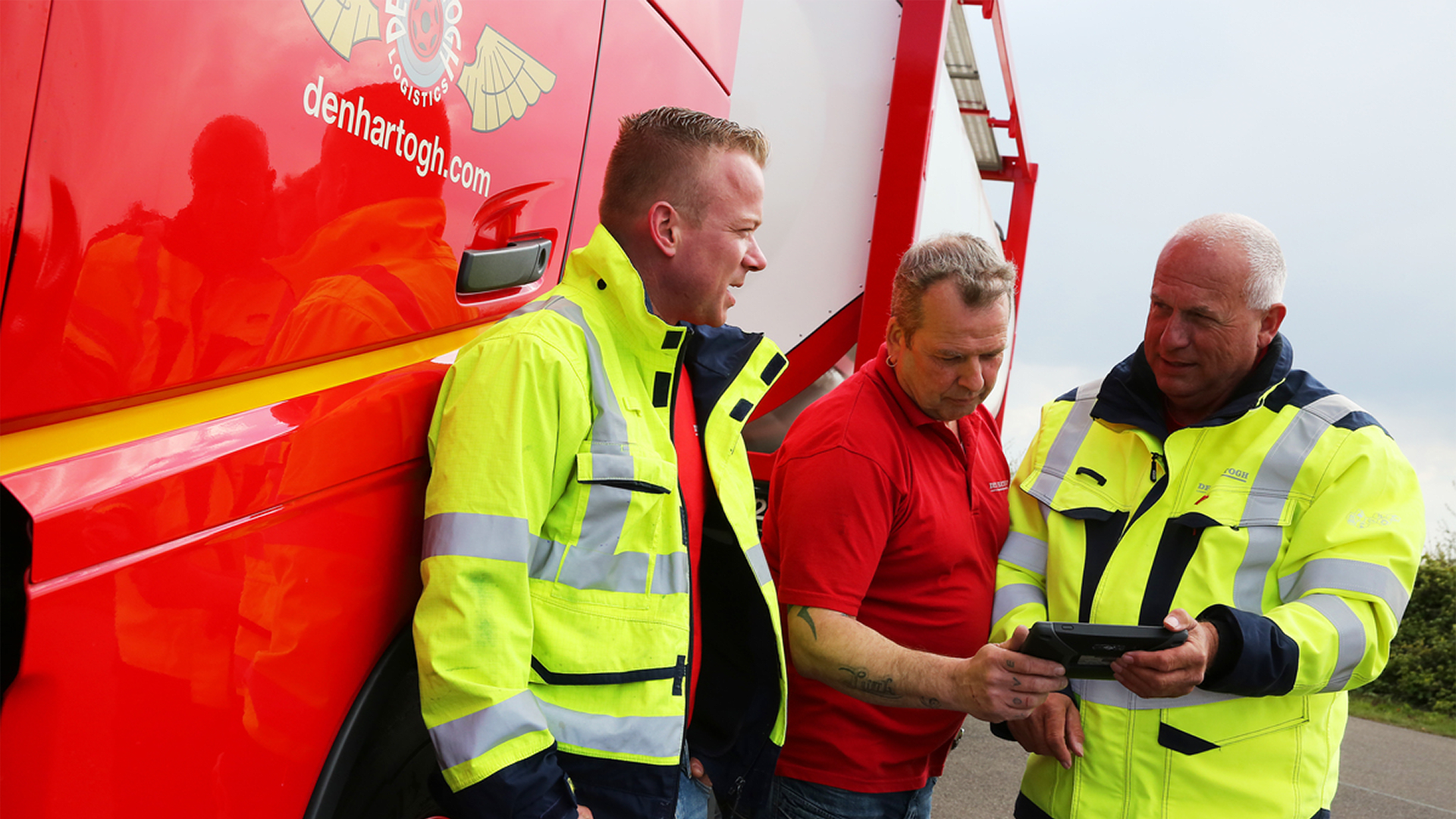 Our routes, using rail, road and waterways, cover the whole world, from door to door.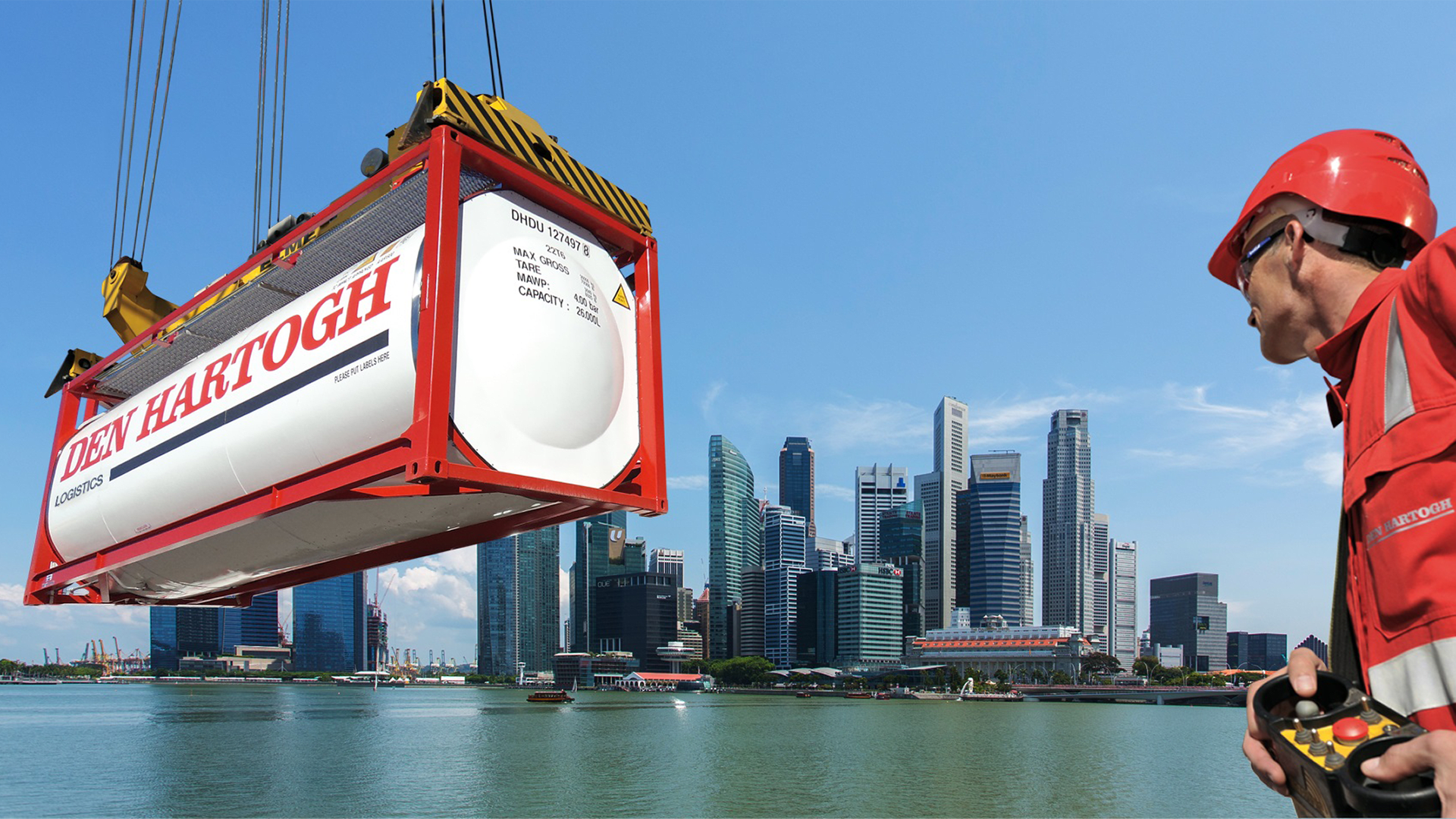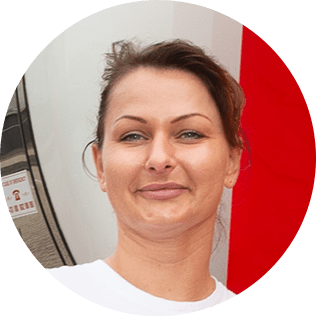 Marta Truszkowska
Truck Driver l Poland
"As a Truck Driver at Royal Den Hartogh I really enjoy my workdays. Every day with a smile, through a good learning process you learn all the tricks from junior to senior. They give me a lot of responsibility and I work with a good team with nice colleagues. It feels like coming home!"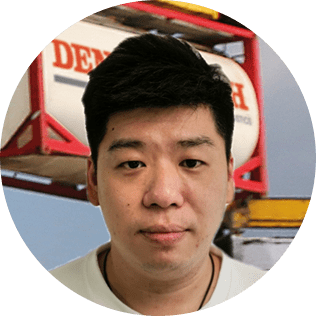 Teo Yong Hwee
Account Management Executive l Singapore
"I joined Den Hartogh without any prior Isotank knowledge & with the guidance from friendly and helpful colleagues of different departments, I managed to gain more knowledge within the Isotank industry. I am happy to be part of this journey with the Den Hartogh family and to develop further within this trade."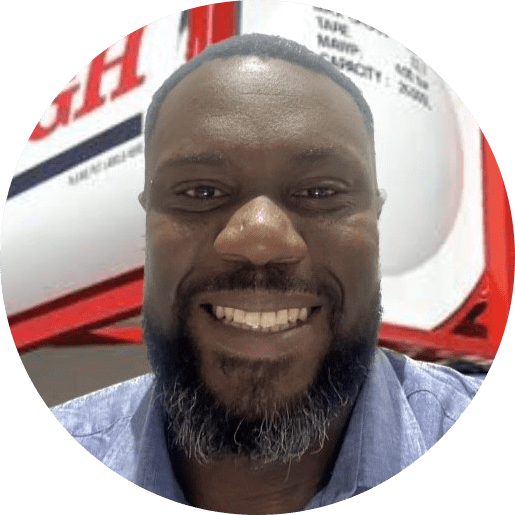 Jorge Nascimento
Finance Manager l Latin America
'Work in Den Hartogh makes me feel challenged every time through dynamic and diverse tasks. Taking me out of my comfort zone, developing myself and also contributing to the business growth as a whole. Moreover, the company cares for work-life balance which I consider an energizer to give our best on our day to day.'
OUR CULTURE
First of all, our aim is to create chemistry with our partners. When challenges occur, we search for the solution. Our employees work together with our partners' staff, and even with our partners' customers in order to make it work! 
Den Hartogh combines a 5-years strategy with a "check-up" in the third year. Our approach involves all of our employees and is also connected with budgets. This is how we all participate in the growth of our business.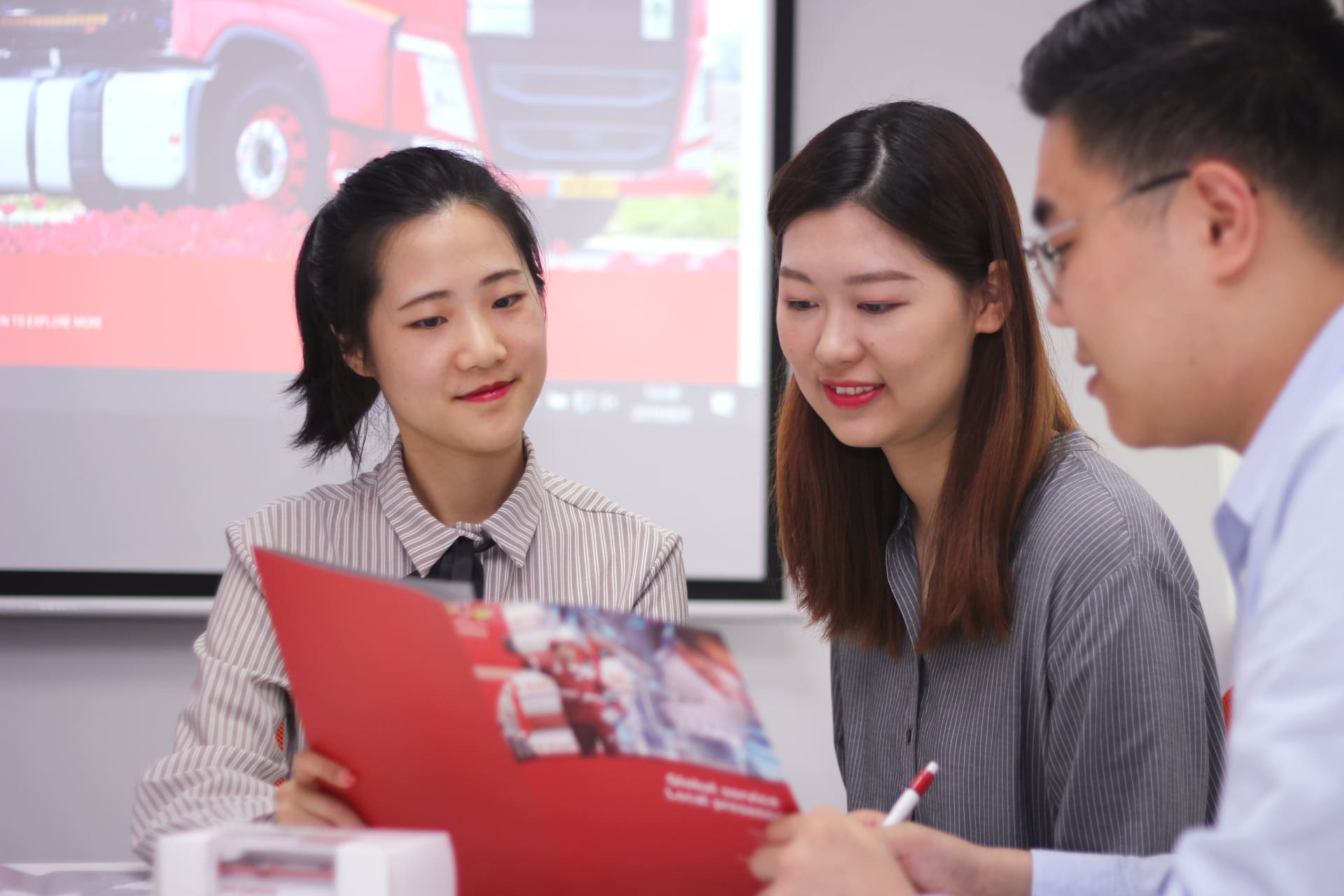 Our mission is to create the best software through empowered teams, centralized around our product. We do this to help great organisations reach ambitious goals and fulfill their purpose with equally great teams. We're pretty proud to be working on this, we hope you would be too. 
So if you're passionate about doing your best work, collaboratively working on projects that matter, and having fun along the way, we would love to meet you.
ENVIRONMENTAL SUSTAINABILITY
At Den Hartogh we want to minimise our impact on the environment and work as sustainable as possible. We are constantly looking for opportunities that have a positive impact on our emissions. We implement best practices for the efficient use of energy and natural resources, reduction of waste production and, where waste is produced, direction of it into recycling streams. Our goal is to promote a circular economy by designing our equipment with its lifecycle in mind.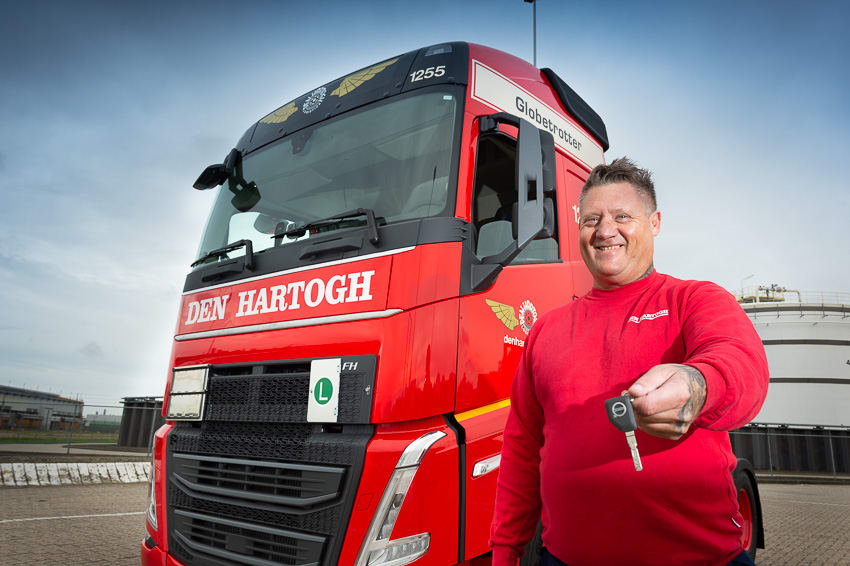 JOIN US
Take a look at the current vacancies we offer all over the world.