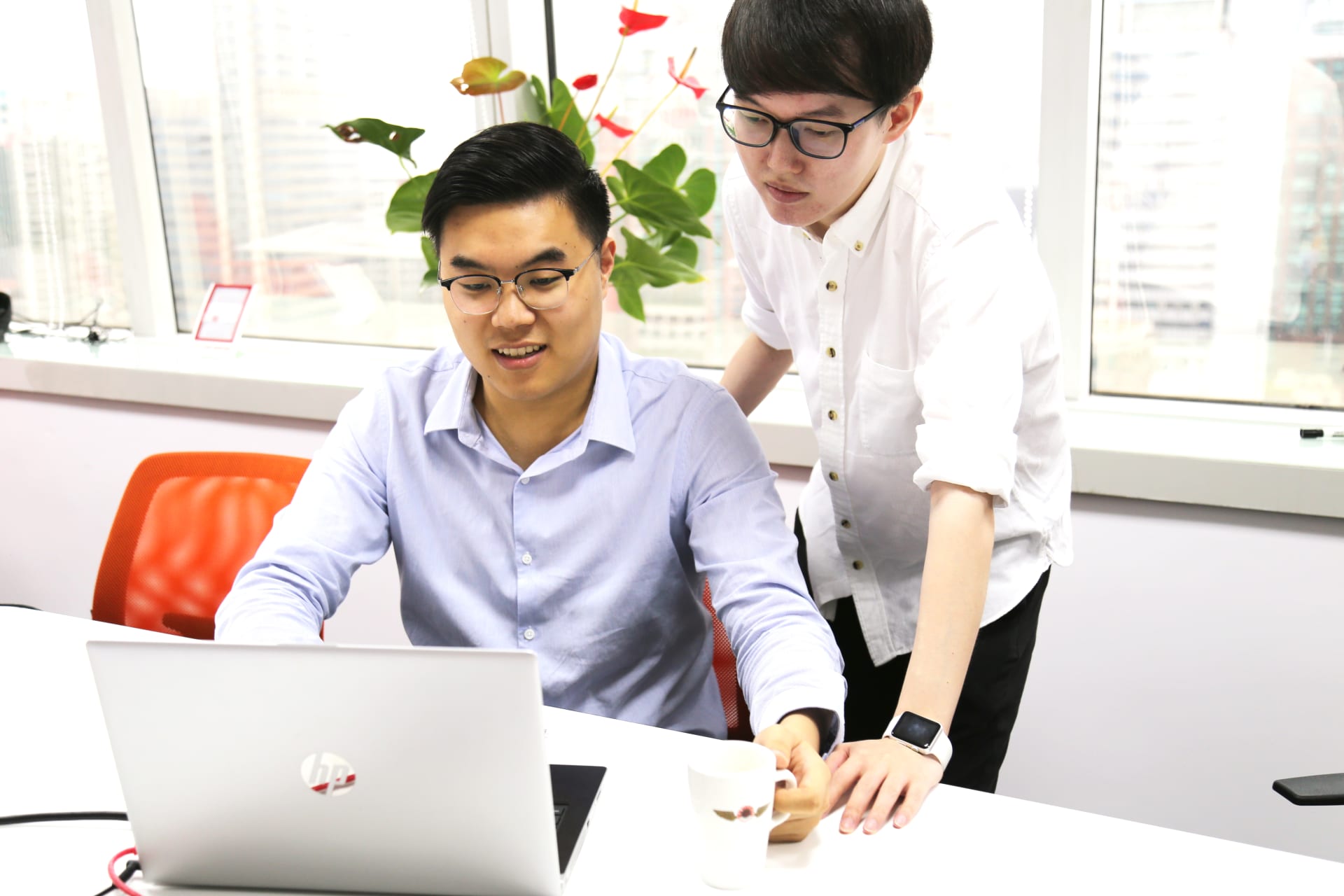 CONTACT US
Contact us with any question or inquiry you have. Our colleagues are always here to answer you.
We're one click away

to help you take our company to the next level.
Our mission is about ambitious people realizing creative logistics solutions. We do this to help the chemical, gas, polymer and food industry. We get energy from working together with a great team, always looking for chances and opportunies to improve and create distinctive power.
If you're passionate about doing your best work, collaboratively working on projects that matter, and having fun along the way, we would love to meet you.