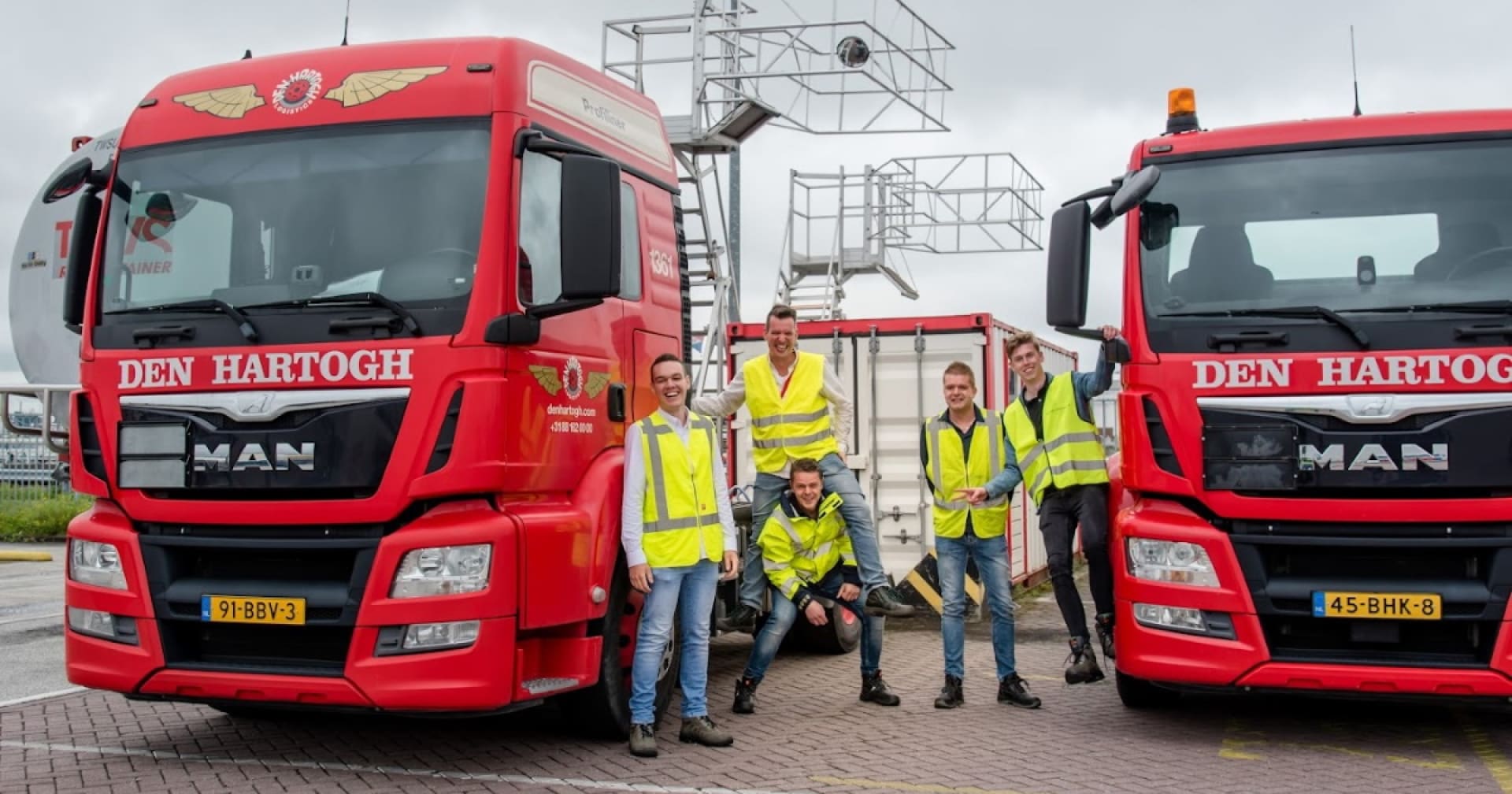 GROW WITH US
We are always looking for new talent to help build our but also their future.
Within Royal Den Hartogh we are always looking for new talent to help build our but also their future. We offer internships, train career changers and guide school-leavers. We want all employees, young and old, to continue to develop and we have our own DHAcademy for this. 
Corporate Social Responsibility is high on the agenda and we have committed ourselves through the Den Hartogh Community Cares and Young Den Hartogh programmes, supporting local charity initiatives and cultivating young talent.
INTERNSHIPS
Royal Den Hartogh Logistics offers internships or graduation opportunities in various departments such as: Trucking, Workshop, Planning, Customer Service, Pricing, HR, IT, Finance and SHEQ. The reason is simple: young people are the future.
Would you like to know more about our internships? Contact the HR department of your region.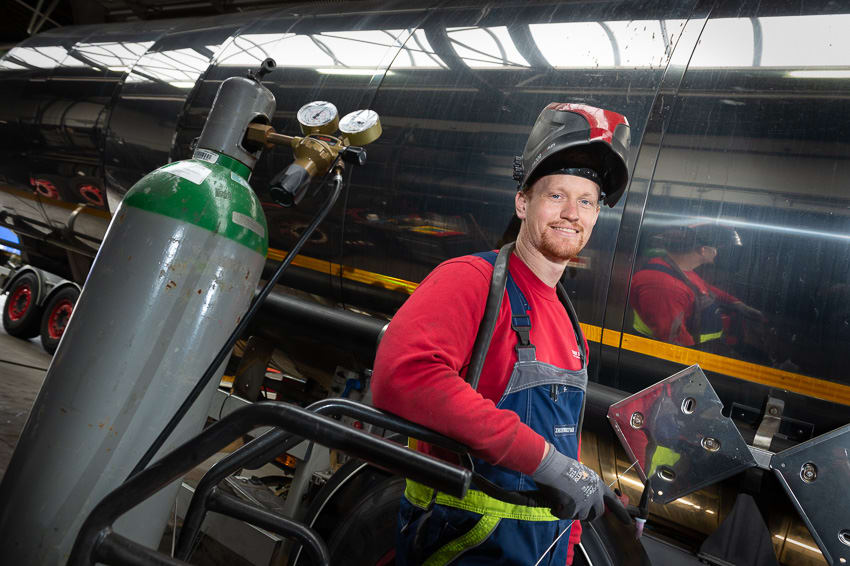 CAREER CHANGE 
Have you always dreamed of becoming a truck driver? We are happy to offer you the opportunity to realise your dream via special training programmes. Click on the contact button if that sounds like a great idea.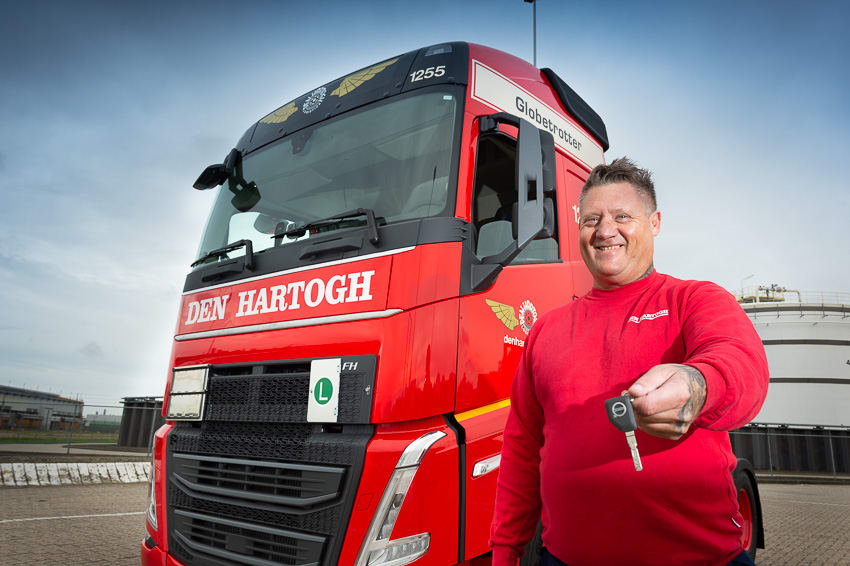 CAREER CHANGER STEPHANIES' STORY
DHAcademy
The DHAcademy is our online learning platform where all job-related training courses can be found, from onboarding training for new colleagues to mandatory training in our industry or in the field of personal development. There are more than 200 training courses that are offered in an attractive way e.g., quizzes, interviews, videos, magazines etc. It is like a candy store where you can choose and 'taste' what interests you have and discover where you can further develop yourself.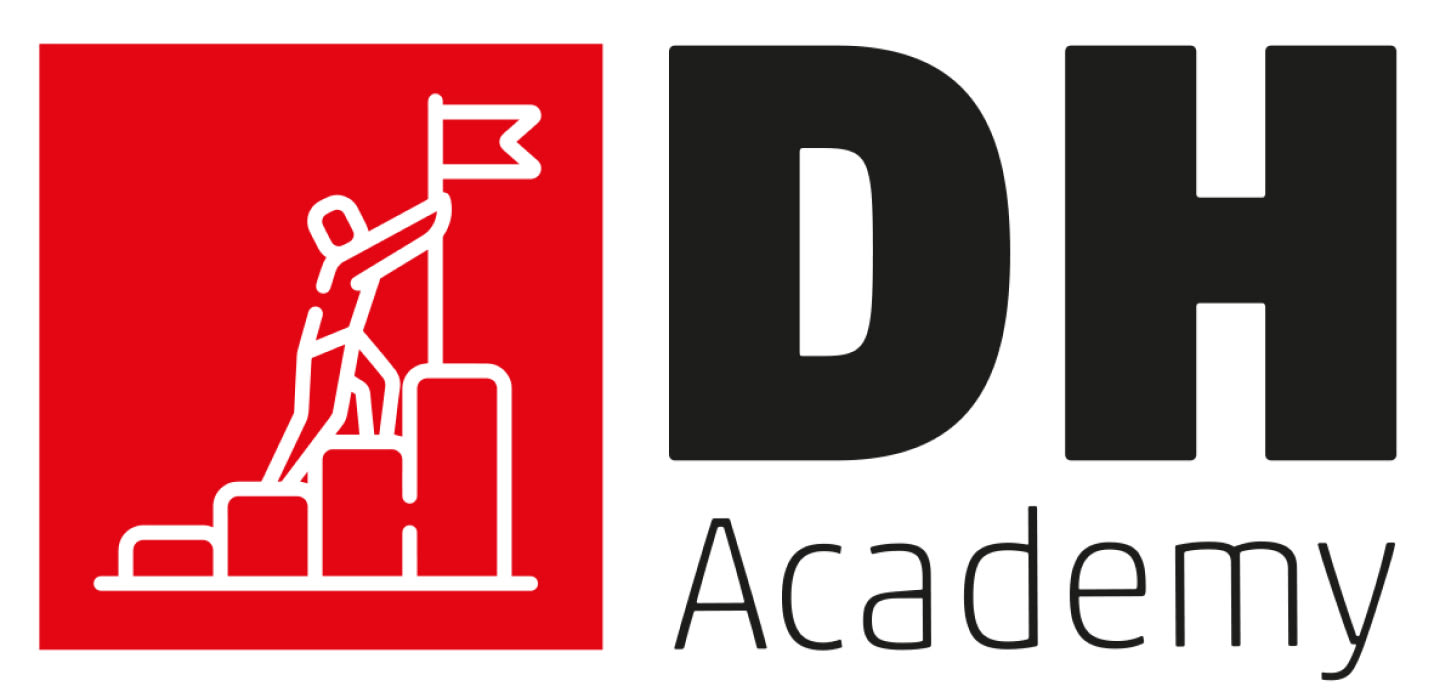 YOUNG DEN HARTOGH
Young Den Hartogh (YDH) is an international team of selected young professionals who work on a full-year project which is identified by the Board of Directors.  All countries can nominate young talents to participate in YDH. YDH members actively work on relevant projects which support personal development. They learn to actively collaborate with diverse people/cultures who are just as ambitious, working on communication skills, project management and what their strengths are, whilst having a lot of fun in business!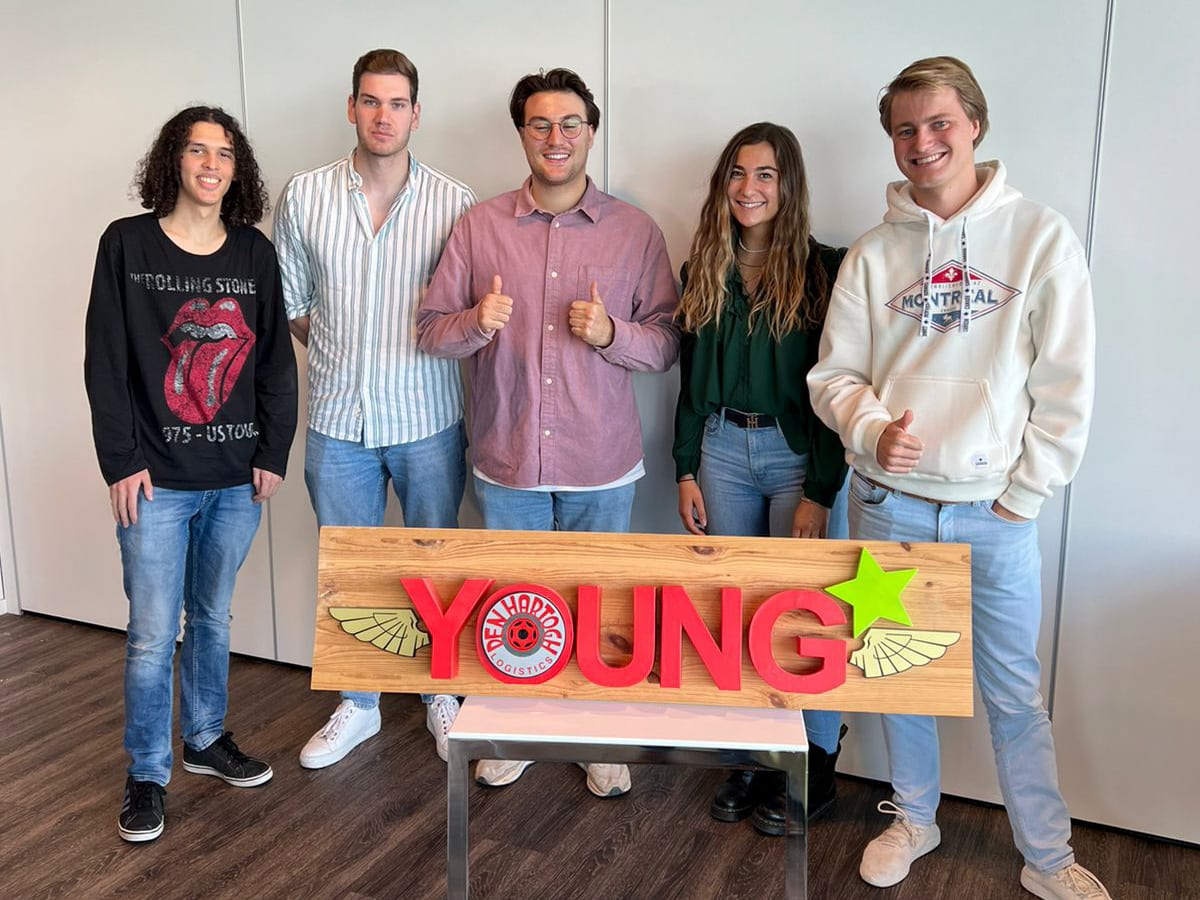 Corporate Social Responsibility
Den Hartogh Community Cares (DHCC) is a CSR initiative within Den Hartogh, founded for all Den Hartogh employees who want to get involved as a team in their communities by organising charitable events, volunteering or contributing to their communities. DHCC is an initiative that embraces a set of core values that reflects the chemistry and atmosphere we want to work in. Our core values form the foundation of Den Hartogh Community Cares: Respect, Initiative, People Development, Caring, Fun in Business and Openness.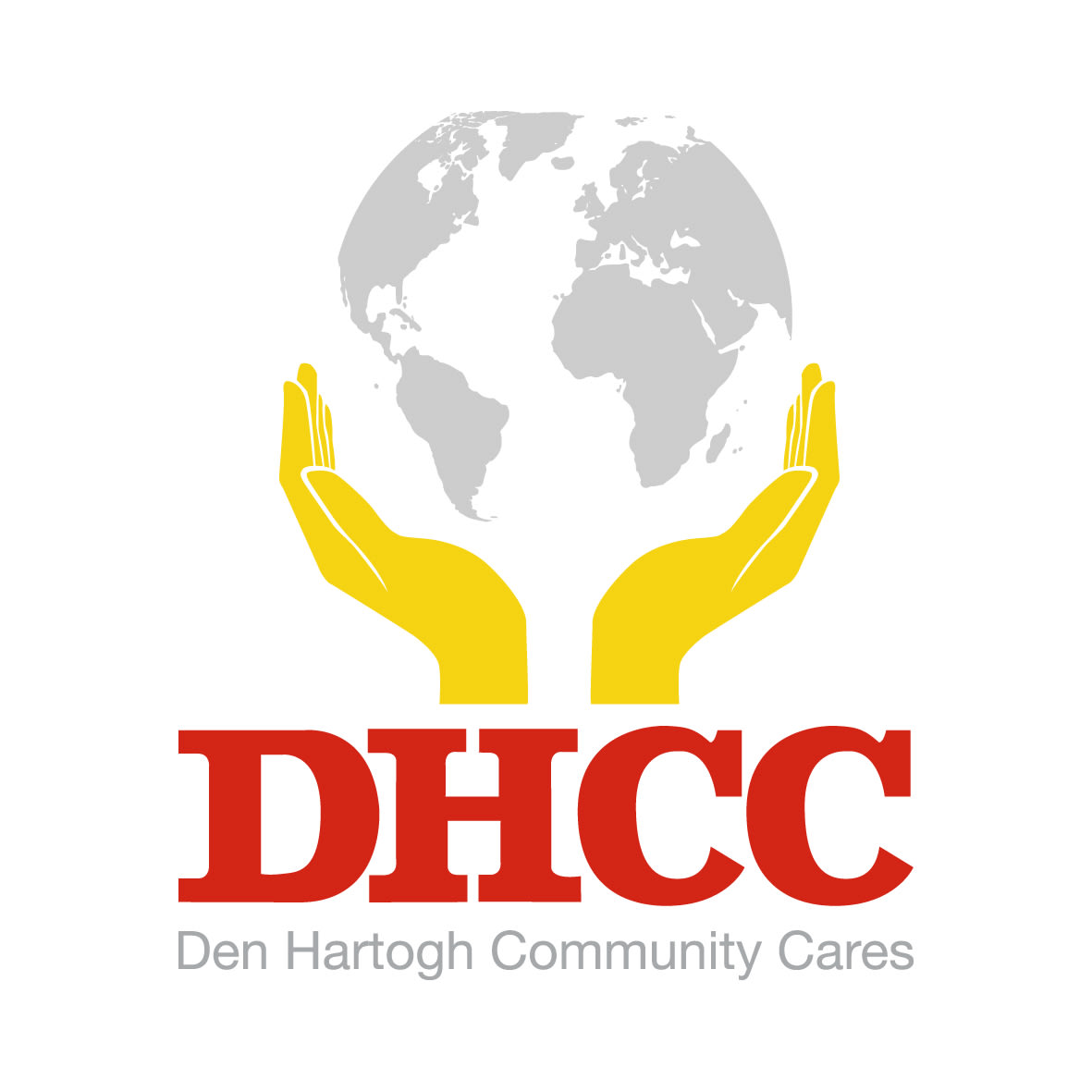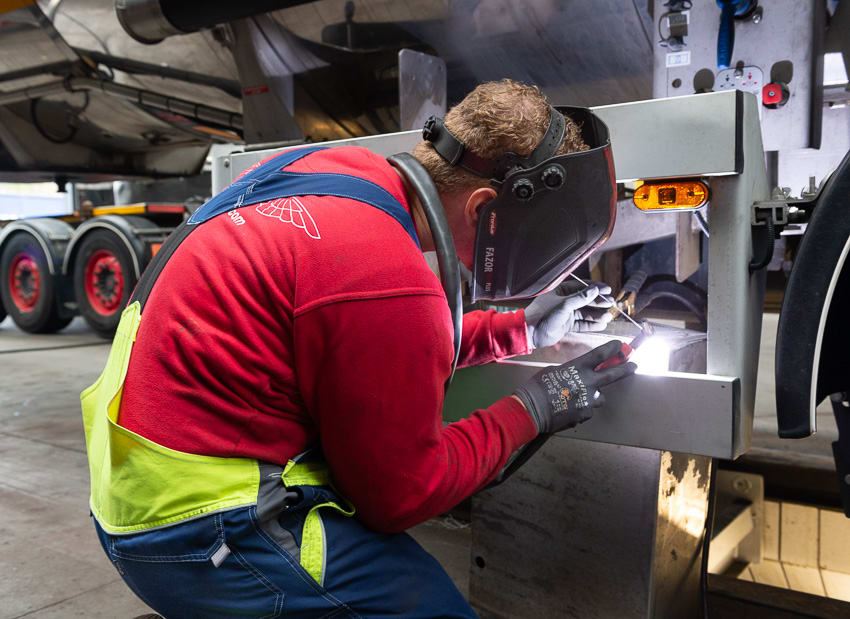 JOIN OUR TEAM
Start your career at Royal Den Hartogh Logistics and become an ambassador of our family-owned organisation.