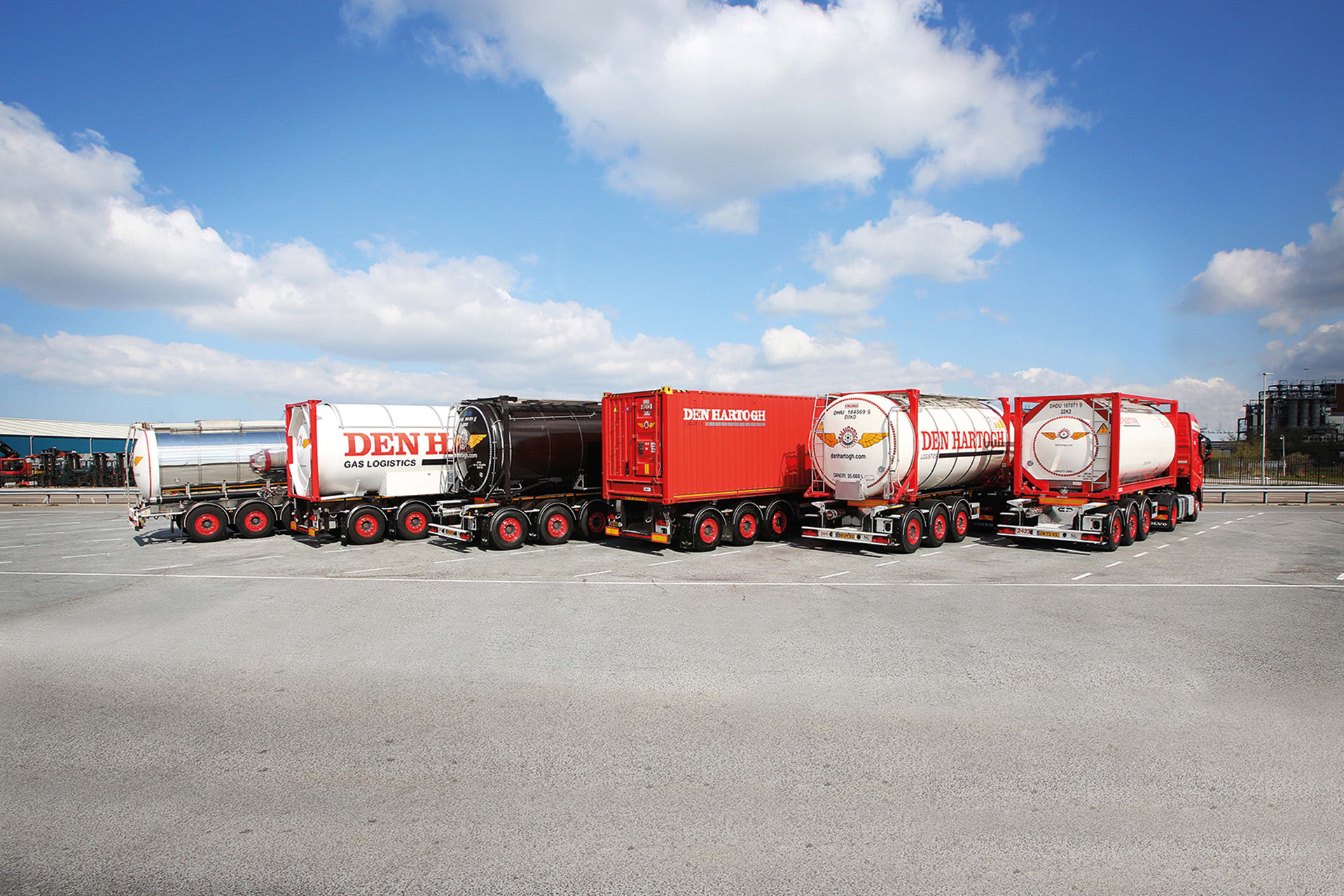 Procurement Officer
Bangkok

,

Krung Thep Maha Nakhon

,

Thailand

Staff - Office
Job description
Royal Den Hartogh Logistics is one of the world's leading specialist Logistics Service Providers. Our family-owned organization was established in The Netherlands in 1920. As a bulk logistics service provider for the chemical, gas, polymer and food industries we combine the best elements to create the optimal solution for each situation. Safety and operational excellence are embedded in our culture.

Responsibilities:
Obtain freight rate from shipping lines to support regular orders, spot order/off-bidding and also fulfil inquiry from bidding customer.
Evaluate, compare and lead negotiation with vendors for the related logistics cost to ensure cost efficiency and reliable service.
Maintain accurate records, monitor data validity to timely procure on expiring rates and communicate with other local procurements in different countries to complete procurement activity in the system.
Collaborate with internal parties, commercial, pricing and operation team to align customer's requirements and concerns with the company strategies
Manage and maintain relationship with all related vendors , addressing issues and resolving disputes with them.
Job requirements
Qualifications:

Bachelor's degree in logistics, supply chain, or any related field.
Good written and verbal communication skills in English.
Proficiency in MS Office Word, Excel, and PowerPoint, manageable Power BI would be an advantage.
Minimum of 1-2 years' experience in Logistics, International transport field. New graduate is also welcome.
Able to interact and with people easily and network well as a relationship builder
Desired Competencies of Successful Candidates:

Good in interpersonal and negotiated skill to keep maintaining relationships and secure company's advantage.
Detailed oriented and able to accurately work with data.
Open-minded & Service-minded as a representative of company buyer as well as to be an internal real team player.
Keen to learn and enthusiastically work with new challenges.
Proactive with the challenges and issues.
Bangkok
,
Krung Thep Maha Nakhon
,
Thailand