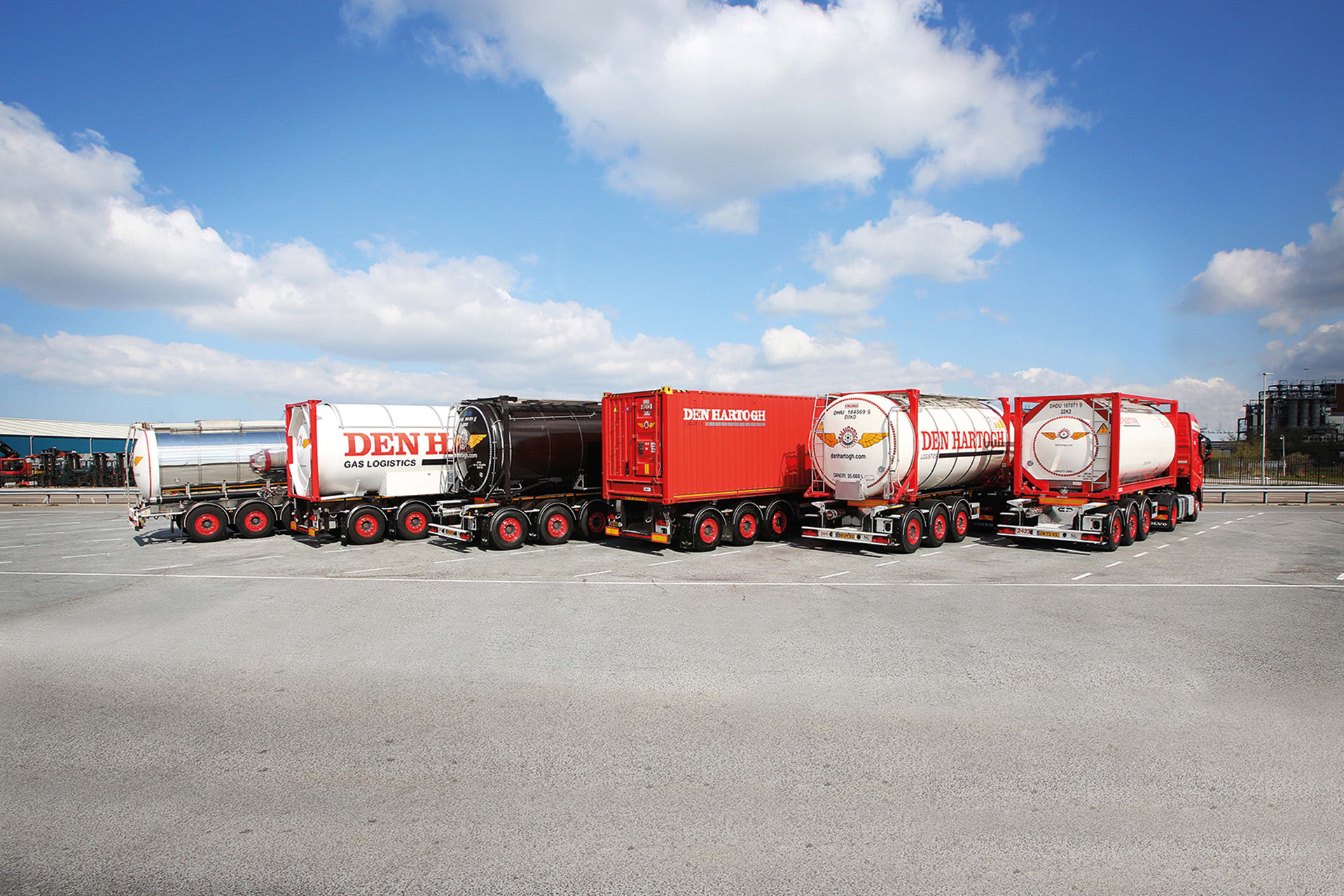 Data Administrative Support (Procurement) – Shared Services Center (Logistics industry)
Bangkok

,

Krung Thep Maha Nakhon

,

Thailand
Job description
Royal Den Hartogh Logistics is one of the leading Logistics Service Providers. Our family-owned organization was established in The Netherlands in 1920. As a bulk logistics service provider for the chemical, gas, polymer and food industry, we combine the best elements to create the optimal solution for each situation. Safety and operational excellence are embedded in our culture.
Royal Den Hartogh has a presence in every region of the world, with premises/offices in 47 locations within 26 countries. Our workforce consists of more than 2,000 people and our modern equipment includes more than 20,000 tank containers, 6,100 dry bulk containers and specialized dry bulk trailers, 350 tank trailers and 625 trucks.
Chemical logistics is our business, and personal chemistry with customers our aim. We bring over 100 years experience of delivering smart logistics for the chemical and petrochemical industries.
Role:
As procurement administrator you will support the procurement teams all around Asia, Europe and the Middle East. You will help to enter supplier rates accurately and link documents in the transport management system and proactively collaborate to keep this up to date in atimely manner.
Updating of new and changed supplier rates in an accurate and timely manner in the in-house transport management system (E.g. shipping lines, depots and hauliers)
Linking of supplier quotes and other documents to the right data in the in-house transport management system.
Monitoring of data validityand reporting to different APAC and global offices to timely follow up on expiring rates.
Proactively communicate to and collaborate with colleagues from diverse cultures and backgrounds to guarantee progress and achieve results.
Performing general clerical and administrative functions supporting the different teams of the organisation upon request by functional and line managers.
Job requirements
Bachelor's degree in logistics, supply chain, or any related field.
Good written and verbal communication skills in English.
Proficiency in MS Office Word, Excel, and PowerPoint.
Minimum of 2 years' experience in this field of data entry and administration.
Detailed oriented and able to accurately work with data.
service-minded and proactive when challenges arise.
Able to interact with people easily and network well as a real team player.
An experience in a multinational company would be an advantage.
Result oriented and able to meet deadlines
Bangkok
,
Krung Thep Maha Nakhon
,
Thailand