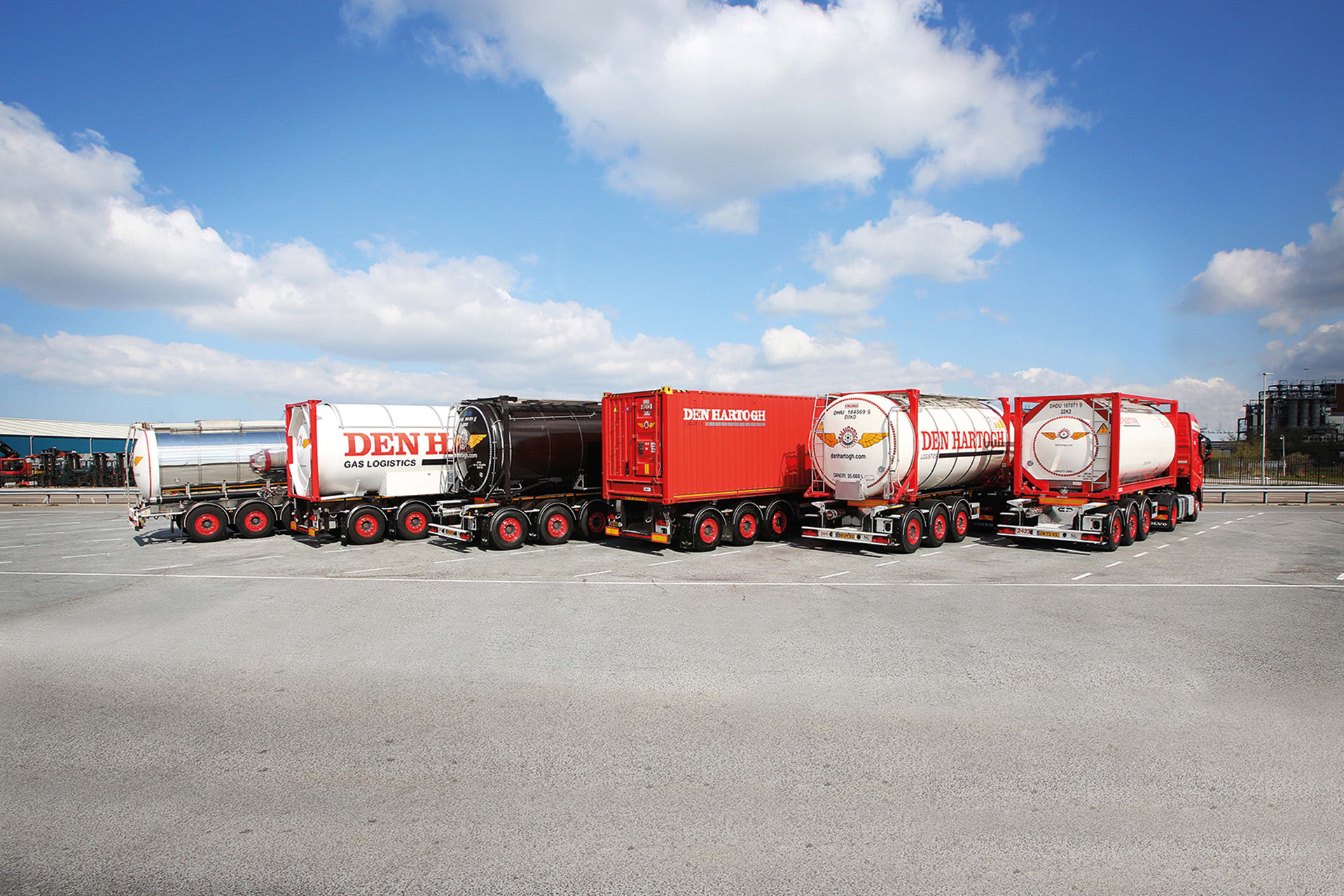 Technical Administrator (Shared Service Center)
Bangkok

,

Krung Thep Maha Nakhon

,

Thailand
Job description
Royal Den Hartogh Logistics is one of the leading Logistics Service Providers. Our family-owned organization was established in The Netherlands in 1920. As a bulk logistics service provider for the chemical, gas, polymer and food industry, we combine the best elements to create the optimal solution for each situation. Safety and operational excellence are embedded in our culture.
Royal Den Hartogh has a presence in every region of the world, with premises/offices in 47 locations within 26 countries. Our workforce consists of more than 2,000 people and our modern equipment includes more than 20,000 tank containers, 6,100 dry bulk containers and specialized dry bulk trailers, 350 tank trailers and 625 trucks.
Chemical logistics is our business, and personal chemistry with customers our aim. We bring over 100 years experience of delivering smart logistics for the chemical and petrochemical industries.
Brief Description of Role : To provide technical admin support to the Global Technical team in the delivery of maintenance and fleet upgrading activities for the Den Hartogh Fleet.
Key Activities & Responsibilities
Key Activity 1 Technical support for daily depot activities (40%)

Checking and verification of repair estimates.
Issuing purchase orders to depot suppliers.
Updating test certificates in TF.
Ordering spare part material items as required.
Arranging cost recharges as required.
Updating managed tanks in TF.
Key Activity 2 Technical support for Fleet upgrading. (60%)

Creating new build tank certificates in TF.
Updating remanufacture & refurbished tanks in TF.
Updating cosmetic upgrade information.
Issuing purchase orders for tanks undergoing fleet upgrading.
Other Information

Budgetary Responsibilities
Ensuring that PO's are issued in conjunction with agreed depot tariffs.
Typical Problem Areas Faced in Role

Time pressure to issue PO's or update test certificates at short notice. Attention to detail in dealing with numerous equipment numbers.
Job requirements
Typical experience / Qualifications required for the role:
Previous office based experience preferable.
Good organisational skills.
Good IT skills.
Bangkok
,
Krung Thep Maha Nakhon
,
Thailand