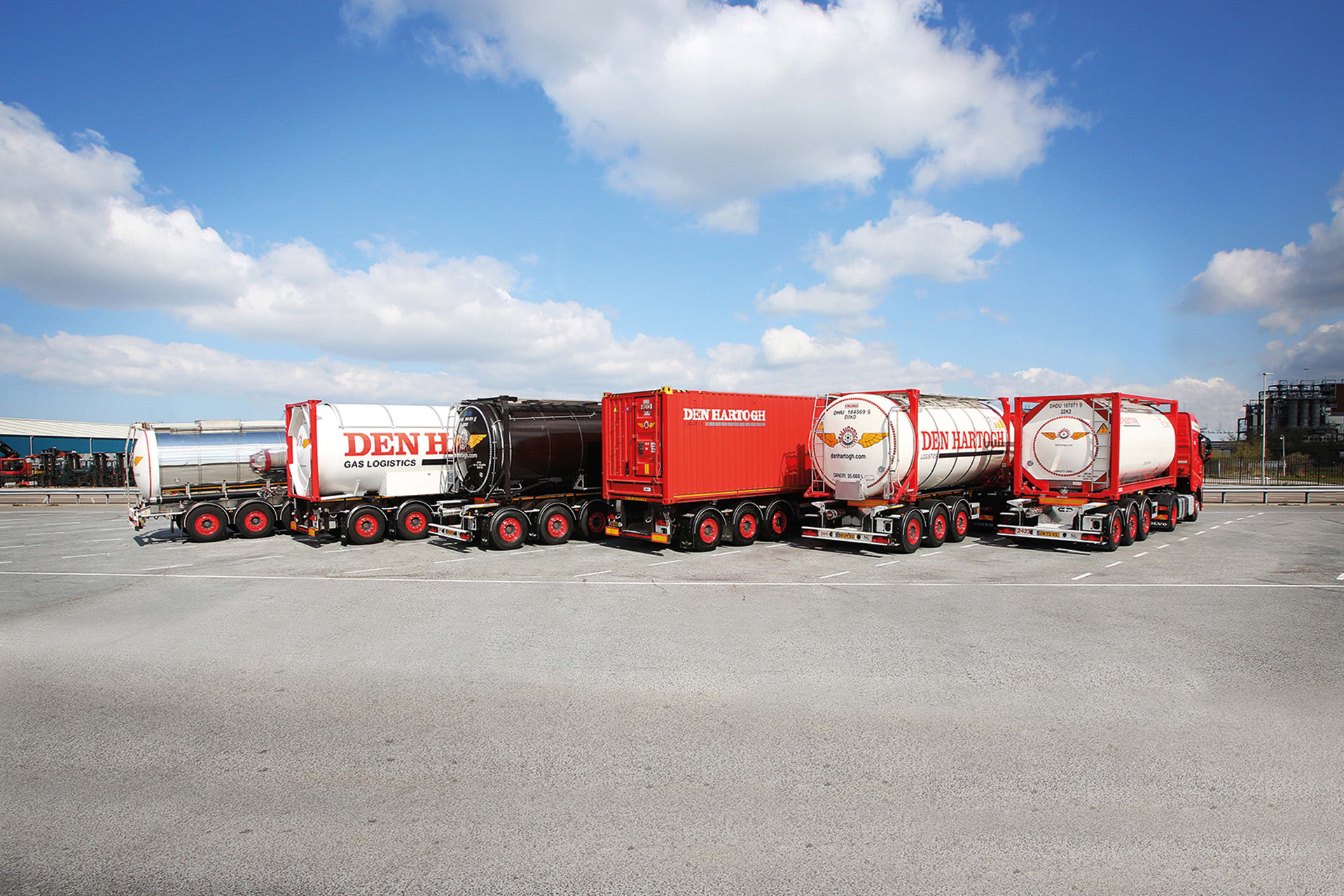 Financial Administrator – Shared Services Center
Bangkok

,

Krung Thep Maha Nakhon

,

Thailand
Job description
Royal Den Hartogh Logistics is one of the leading Logistics Service Providers. Our family-owned organization was established in The Netherlands in 1920. As a bulk logistics service provider for the chemical, gas, polymer and food industry, we combine the best elements to create the optimal solution for each situation. Safety and operational excellence are embedded in our culture.   
Den Hartogh has a presence in every region of the world, with premises/offices in 47 locations within 26 countries. Our workforce consists of more than 2,000 people and our modern equipment includes more than 20,000 tank containers, 6,100 dry bulk containers and specialized dry bulk trailers, 350 tank trailers and 625 trucks.   
Chemical logistics is our business, and personal chemistry with customers our aim. We bring over 100 years experience of delivering smart logistics for the chemical and petrochemical industries. 
Role:
In the role of Financial Administrator, you will work closely together with the different Finance teams in APAC. The main focus will be on controlling the vendor invoices by comparing these to operational executions and procurement rates. Additionally, you will work on other financial assignments like credit control and follow up.
Responsibilities:

Registration of vendor invoices in the Transport Management System (TMS)
Processing of vendor's invoices in the Transport Management System in a timely and accurately coded manner.
Verification of cost details by comparing vendor invoiceswithactual costs registered in the Transport Management System.
Identify discrepanciesand liaise with colleagues and vendors to find the root cause and resolve discrepancies
Follow up and settle disputes with vendors regarding vendor invoice details
Collaborate with local or regionalfinance teams to ensure urgent payments if required due to operational deadlines.
Assist with credit control and collection of customer Receivables
Be flexible to support various activities that occur ad-hoc and on an occasional base.
Job requirements
Bachelor's degree in logistics, supply chain, finance or any related field
Good written and verbal communication skills in English. 
Proficiency in MS Office Word, Excel, and PowerPoint. 
Minimum of 2 years' experience in this field of data entry, documents, and data extraction.  
Independent, meticulous, and able to work with minimum supervision. 
Comfortable with numbers in place 
service-minded, enthusiastic, good interpersonal and work well under pressure. 
Able to interact with people easily and network well. 
Experience in a multinational company would be an advantage. 
Result and detailed oriented and able to meet deadlines. 
Bangkok
,
Krung Thep Maha Nakhon
,
Thailand