Spread your wings at Royal Den Hartogh Logistics 
Join our ambitious team in realising creative logistics solutions.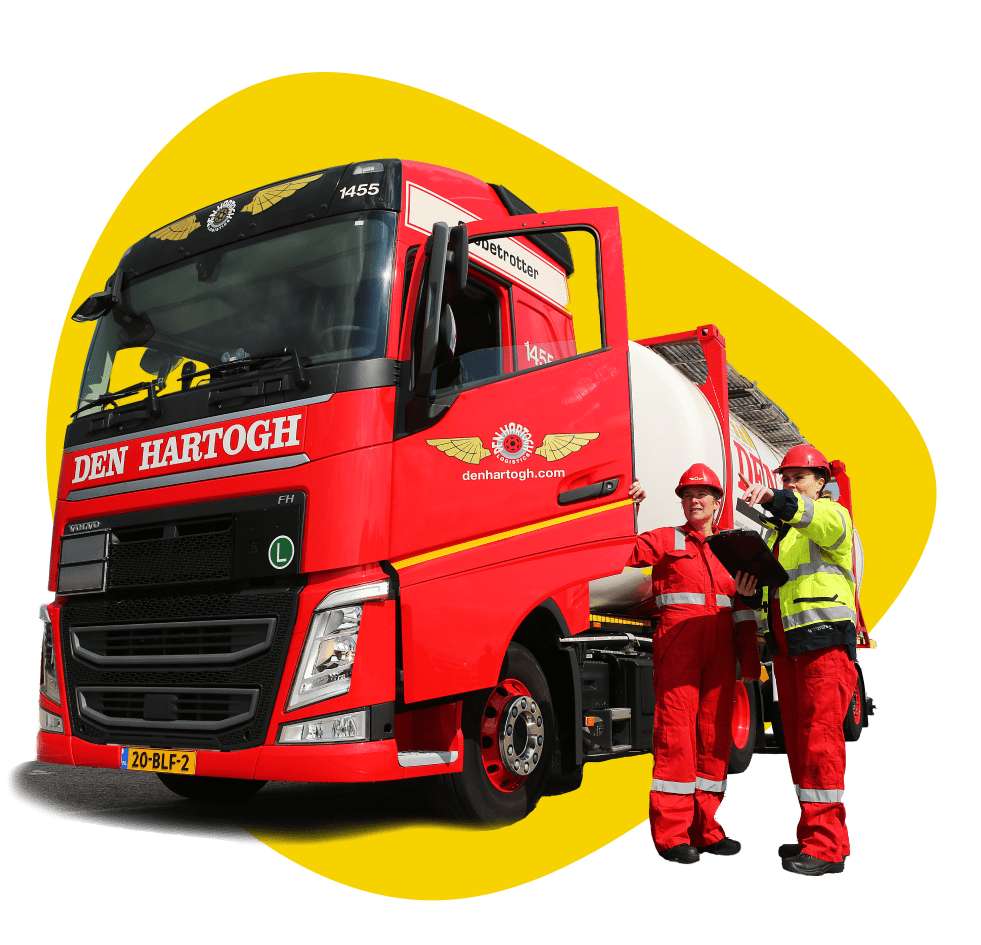 JOBS IN THE SPOTLIGHT
Check out all vacancies at Den Hartogh.

Openness
Den Hartogh is an open, networked organisation with transparent processes.

Respect
We respect all employees and partners regardless of position or background.

Fun in business
Our work takes up a large part of the day. So we feel you better have fun while working.

Initiative
You have a standing invitation to take or propose actions and take charge of your own development.

People development
We invest actively in the development of our people.

Caring
We care for the safety of our staff, their development and for the environment.
ABOUT US
Royal Den Hartogh Logistics has a presence in every region of the world with 50 locations in 27 countries. We embrace and live by a set of core values that reflect the chemistry and atmosphere we want to work in.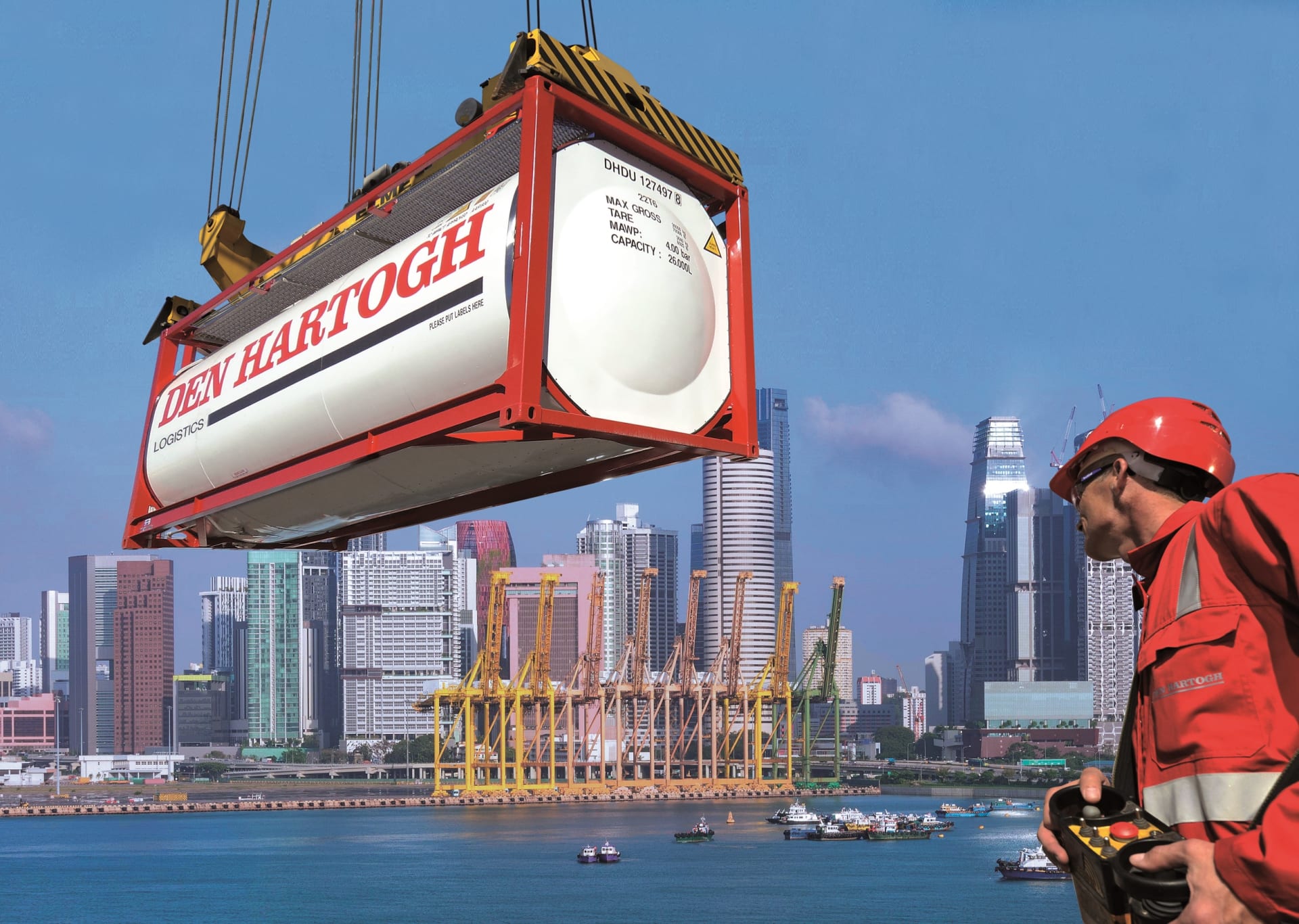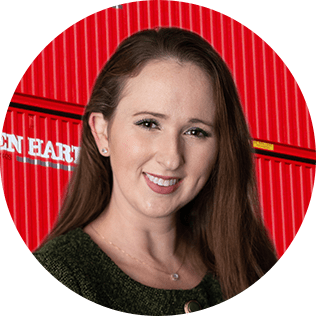 Casey Castro
North American Program Manager l America
'My favorite thing about working at Royal Den Hartogh is the incredible opportunity the company has given me for growth and advancement. They've seen my potential and encouraged me to develop it by trusting me with increasing responsibility and empowering me to take on new task and projects. Den Hartogh has been deliberate about understanding my professional goals and working with me to reach them while giving me the flexibility to balance my home and work life which has been important to a mother of young twins!  I have been with the company for almost 6 years and have had tremendous personal and professional growth during this time. The company's leadership has successfully internalized 5 pillars for sustainable future growth, all while having "fun" in business.'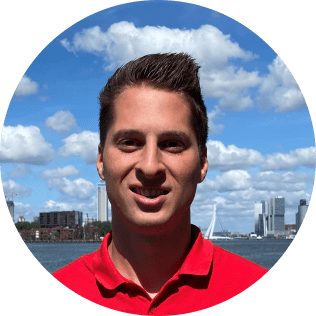 Mike van der Reijden
Credit Controller l The Netherlands
'Within Den Hartogh you meet a lot of people from different departments. Every colleague is willing to help each other out which creates a real family feeling. Due to this you never feel like "just a number". There are also endless possibilities to grow within the company. If you have the ambition to keep developing yourself, Den Hartogh is a really good fit!'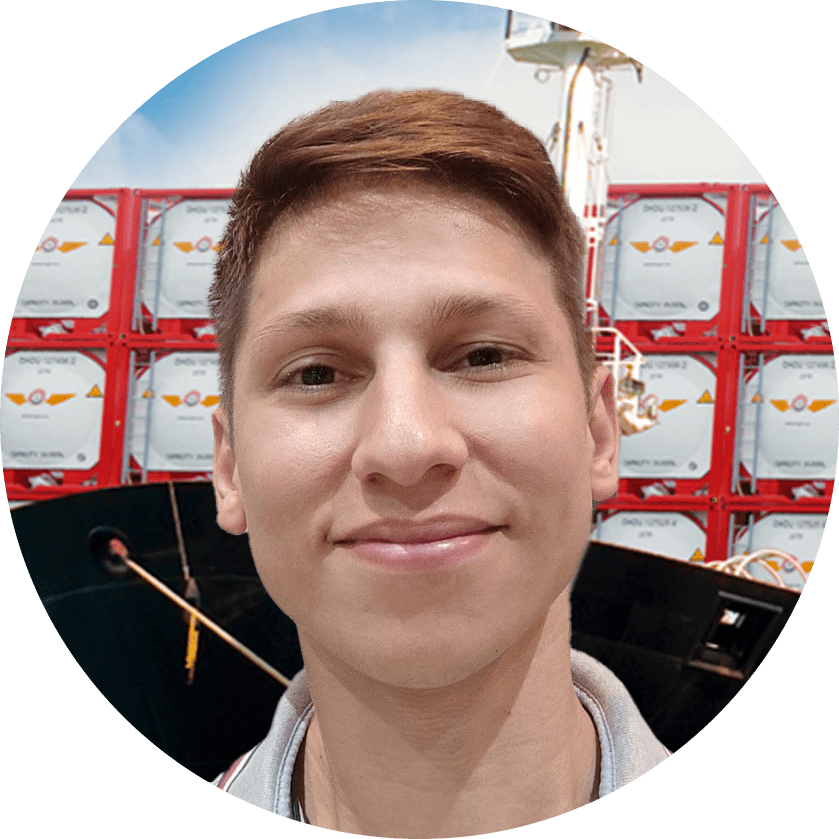 Douglas Leal De Melo
Operation Specialist l Brazil
Working at Den Hartogh is the true experience a job should provide. The environment drives you to improve professionally and personally in a natural way, with flexibility and respect. Facing daily challenges and counting on a team of people from around the world who always strive to deliver value and results to customers. Knowing that I am at a company that is committed to the health of its employees, respect for the environment, and the constant search for people development, makes me feel very confident that Den Hartogh is the best place to be.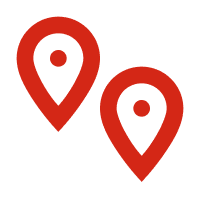 50 Locations
With 50 locations, Den Hartogh is worldwide well represented.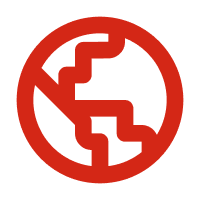 27 Countries
Den Hartogh is present in 27 countries around the world.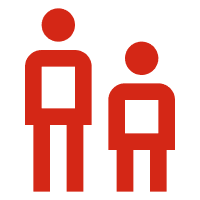 2,000+ Colleagues
Over 2,000 colleagues and counting... Proud of our growing Den Hartogh family.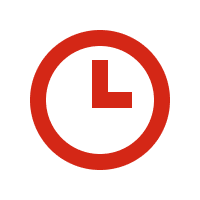 100+ Years
We bring over 100 years experience of delivering smart logistics for the (petro)chemical and food industry.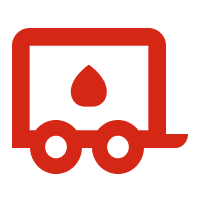 24,000+ Tank containers
Our modern equipment includes 24,000+ tank containers.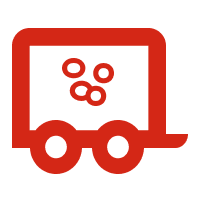 5,750+ Dry Bulk containers
Den Hartogh Dry Bulk operates its own fleet of Intermodal Bag in Box containers regionally in Europe and Asia.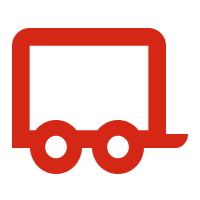 350+ Road barrels
With over 350 road barrels we are always able to deliver the needed amount of resources.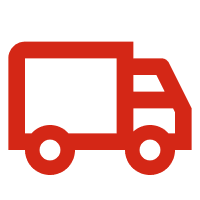 650+ Trucks
Den Hartogh truck drivers work with the most sophisticated Volvo and MAN trucks.